HTC One M10 renders with 3D video look based on leak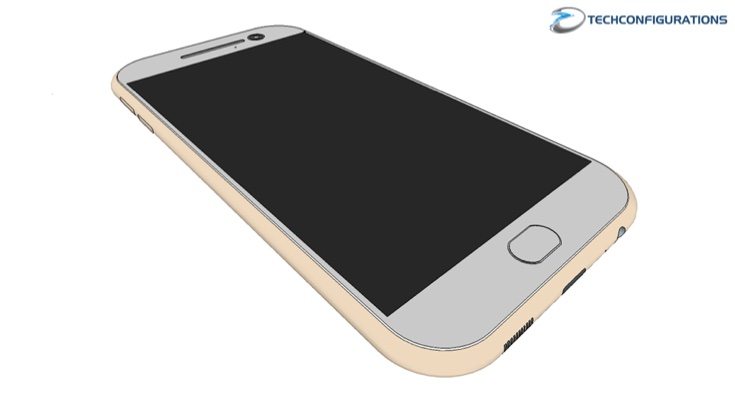 The upcoming HTC One M10 flagship (aka HTC Perfume) starred in a leaked live image last week that gave us an idea of what we can expect. Now with the help of some very quick work by designers, we're able to show you some new HTC One M10 renders with a 3D video look based on that leak and rumors so far.
You can see last week's leaked live image of the HTC One M10 in our previous article. In the photo leak the metallic-build phone looked like the lovechild of the HTC One A9 and iPhone 6, and didn't show anything very exciting or innovative in the way of design. Another thing apparent was the lack of BoomSound speakers for the device.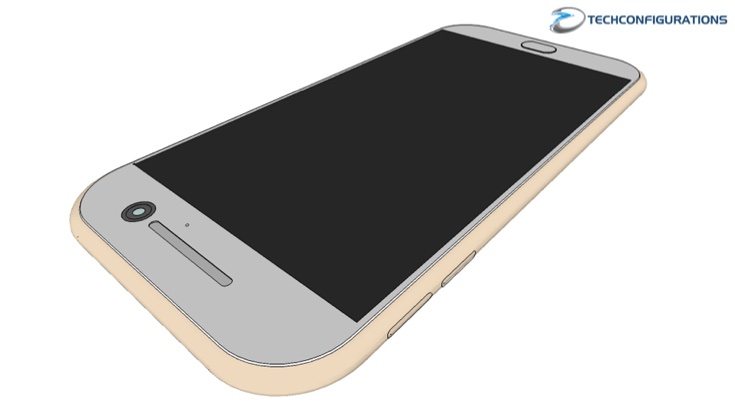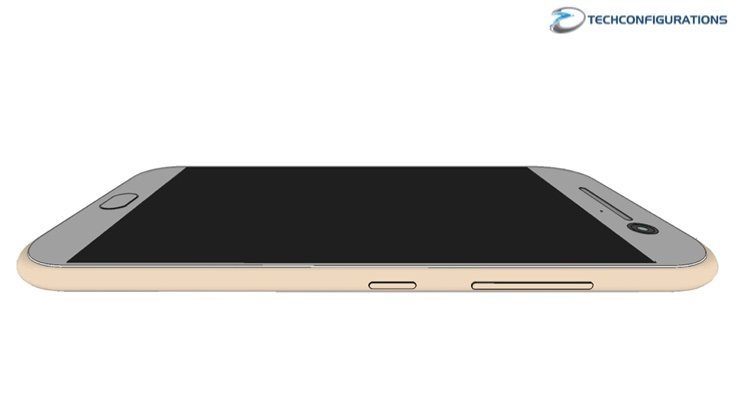 TechConfigurations has been very speedy coming up with HTC One M10 renders inspired by what was seen in the leak, and you can check out the results in the images we're showing today. This depicts the device from all angles, and as we saw in the leaked image the renders do away with the black bar under the display that usually houses the HTC logo. That's a positive but otherwise we find it difficult to get too fired up about the handset shown here.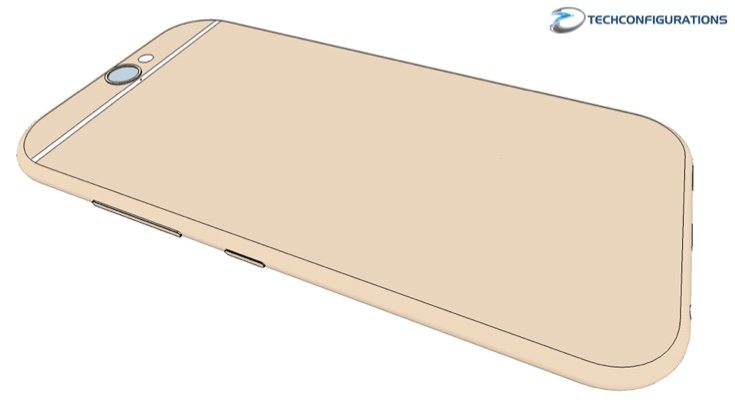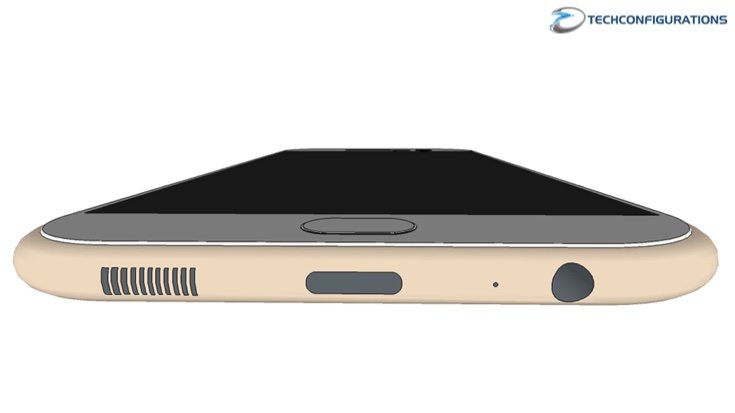 We've shown a few of the images and you can see more at the source link. However, you can also get a closer 3D look in the video that we've embedded below. This provides a narration that runs through details of the design and also expectations for the device. For example anticipated specs include a 5.1-inch Quad HD resolution display, a Snapdragon 820 processor, and 4GB of RAM, and you can hear more when you view the video.
It would be good to hear your opinions of these HTC One M10 renders so why not send us a comment. Have you been eagerly anticipating this new HTC flagship? What do you think of the expected design as shown in the images and video below?
Source: TechConfigurations (and YouTube)
Via: Concept Phones
https://www.youtube.com/watch?v=Bo0SzHrotT8://