HTC One M10 live image leak indicates no BoomSound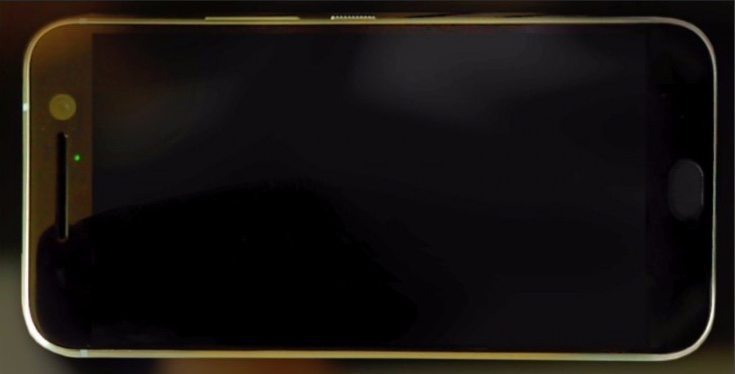 There is growing anticipation for the next HTC flagship, and the HTC One M10 aka Perfume has been the subject of numerous leaks already. It's thought that the phone will not be officially revealed at MWC 2016 later this month, but will announced at a later dedicated event. Now a new HTC One M10 live image leak has emerged, which appears to indicate that it will not feature BoomSound speakers.
In January a prominent and mostly reliable leaker (@evleaks) suggested that the HTC One M10 would be close in design to the HTC One A9 that has a slim metallic build. More recently we reported on a specs leak for the device. This pointed to some desirable top-flight specs but the prototype was said to be lacking BoomSound speakers.
We know that many readers were hoping for the BoomSound speakers to return, and we received numerous comments and emails from those who were disconcerted to hear this might not be the case. However, this now seems to have been backed up by the latest image leak that also stems from @evleaks. The photo shown here is said to be a live shot of the HTC One M10, and an obvious thing that's missing is a second front-facing speaker.
The handset does look a lot like the HTC One A9 just as previously tipped. Another thing that's evident from the image is the disappearance of the black bar housing the HTC logo. However, that's not so likely to be missed. Below the display is an oval-shaped Home button that could also incorporate a fingerprint sensor. The volume and power buttons are on the right of the handset, with one of these being ridged offering easy recognition.
The One M10 release is tipped for April although this has not been confirmed, and we wonder how readers feel about this latest image alleged to be of the device in the wild? Would you be disappointed if the HTC One M10 is indeed missing BoomSound speakers?
Source: @evleaks (Twitter)
Via: Android Authority