Sony Xperia X, Xperia XA pre-orders for UK and prices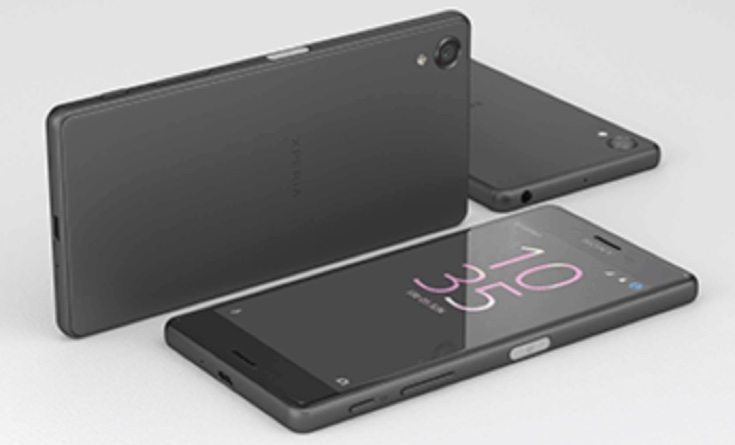 The wraps were taken off the new Xperia X series at MWC in February, with the introduction of the Sony Xperia X, XA, and X Performance. There's always a lot of interest in new Sony smartphones and now we have news about Sony Xperia X and Xperia XA pre-orders for the UK and prices. The devices are expected to release soon although a precise date has not been given.
Although there are many fans of the Xperia Z flagship line it has now been dropped in favour of the new Xperia X phones. The Sony Xperia XA is the lesser of the three new handsets with more mid-range specs, the regular Xperia X comes next, and the range is currently topped by the new Sony Xperia X Performance. Sadly, it has been reported that the X Performance might never make it to a UK release (see more on that below).
That leaves us with the Sony Xperia X and XA, and now one UK online retailer has opened pre-orders for these devices. MobileFun lists the unlocked SIM-free price of the Xperia X with 32GB of internal storage as £529 while the 16GB Xperia XA is priced much lower at £249. Both phones are only on sale so far in the black colour option. Although they are available to pre-order the retailer does not give an expected arrival date for either.
For more details on both of these new Sony Xperia X smartphones you might want to refer to our launch article on the new range. We imagine that pre-orders for the Xperia X and Xperia XA will be available from more UK online retailers very soon. At Clove and Unlocked Mobiles for example, you can register your interest in both of these Sony phones although prices and pre-orders are not available yet. Interestingly we noted on our travels that Unlocked Mobiles also lists the Sony Xperia X Performance as "coming soon" so perhaps there's still hope.
Meanwhile hit the source links below if you want to pre-order the Sony Xperia X or Xperia XA through MobileFun. Are you about to pre-order either of these new Sony smartphones? What do you think of the price tags for these handsets?
Source: MobileFun (Xperia X) (Xperia XA)