Lava Grand 2 revealed in FCC filing, possible flagship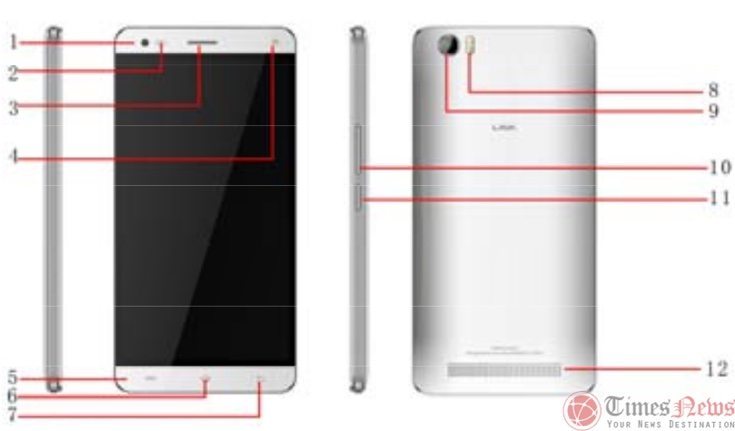 We very often know plenty about a new smartphone before it's made official thanks to leaks about specs and features. However, sometimes an upcoming handset gets as far as the certification stage without any earlier leaks or rumors. That's the case with the Lava Grand 2 that has now been revealed in an FCC filing and could be a new flagship on the way.
Lava is an Indian smartphone manufacturer that produces a steady flow of new devices for the market. The FCC documentation doesn't give too much away about specifications although there are a few choice revelations. It does however include some images of the Lava Grand 2 so you can get an early look.
Specs that are disclosed in the certification appearance are a 3000 mAh battery and a MediaTek processor (chipset unspecified). The upcoming smartphone has 4G LTE connectivity, 3G, 2G, WiFi 802.11 b/g/n, Bluetooth v4.0, and GPS. We also know that the phone supports FDD-LTE 2600 (B7) / 1900 (B2) / 1700 (B4) MHz, W-CDMA 1900 (II) / 850 (V) MHz, GSM 1900/850 MHz networks.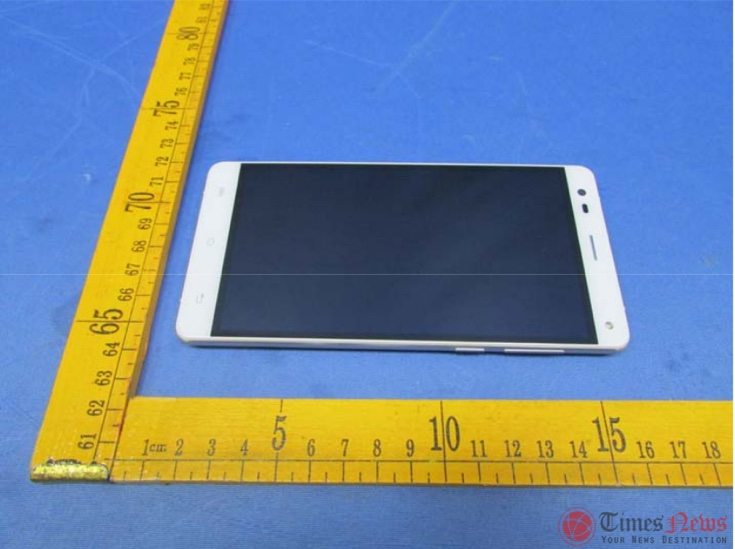 The filing also contains the user manual but unfortunately there's no further information on other specs such as the display size and resolution, RAM, internal storage, or cameras. However, from the images in the documentation it looks as though the display size could be around 5.5-inches. You can also bet that it will be an Android smartphone. As a point of interest the Lava V5 that launched in January also had a MediaTek processor, a 3000 mAh battery and 4G LTE connectivity.
Usually when we see phones appear for certification it means an official launch is not far away. We'll be keeping our eyes open for more information on the Lava Grand 2 and will keep you informed. In the meantime you can check out the images here. Do you like what you've seen and heard about the Lava Grand 2 so far.
Source: FCC
Via: Times News