Samsung Galaxy S7 price expectations for India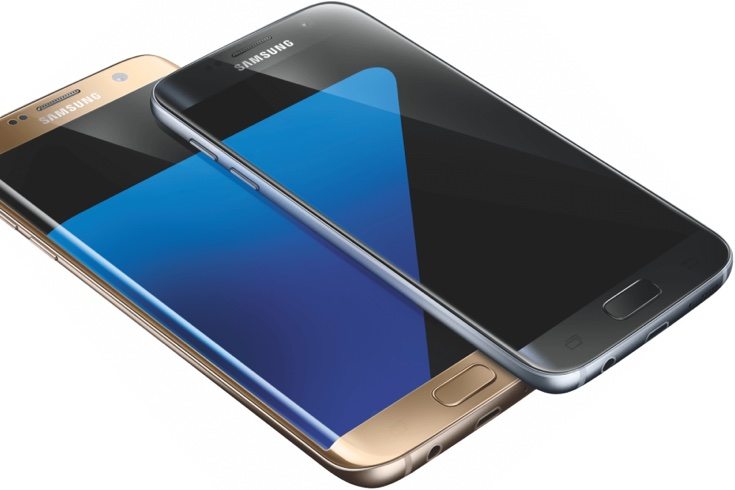 After being announced recently at MWC 2016, this week sees the widespread release of the Samsung Galaxy S7 and the Galaxy S7 Edge. A few days ago we informed readers that the official launch of these devices in India would be on March 8, but that pricing had not been confirmed yet. Now we have some news on Samsung Galaxy S7 price expectations for India.
There is likely to be huge anticipation for the arrival of these two new Samsung phones in India. At tomorrow's launch event in Delhi we hope to hear exactly when they will be available and confirmed pricing. However, Fone Arena has now given prices ahead of the big announcement. While we cannot verify this pricing it's certainly plausible, and we haven't too much longer to wait until we hear it officially.
It's reported that the expected Samsung Galaxy S7 price in India is Rs. 49,000. Meanwhile the Samsung Galaxy S7 Edge price in India is expected to be Rs. 59,000. This is for the 32GB models in both cases. This compares to the respective launch prices of the Galaxy S6 and S6 Edge in India last year at Rs. 49,900 and Rs. 58,900.
Pricing for the 64GB versions has not been given, but they are anticipated to be around Rs. 6,000 more than the 32GB models. The Samsung Galaxy S7 and S7 Edge launched in China today with prices of CNY 4,888 and CNY 5,688 respectively. Those prices are equivalent to around Rs. 50,350 and Rs. 58,595.
For details on specs and features for the Galaxy S7 and S7 Edge, please do check out our launch article on these new smartphones. The versions launching in India are equipped with the Exynos 8 Octa 8890 octa-core processor rather than the Snapdragon 820 quad-core processor. It's anticipated that both phones will be up for sale in India this week or early next week. Hopefully we'll hear confirmation of the release as well as confirmed prices at tomorrow's launch.
Are you eagerly anticipating availability of the Samsung Galaxy S7 or the Edge version in India? If the above prices are accurate, what do you think of the pricing?
Source: Fone Arena