Vivo Xplay 5 Elite vs Samsung Galaxy S7 Edge, benefits of each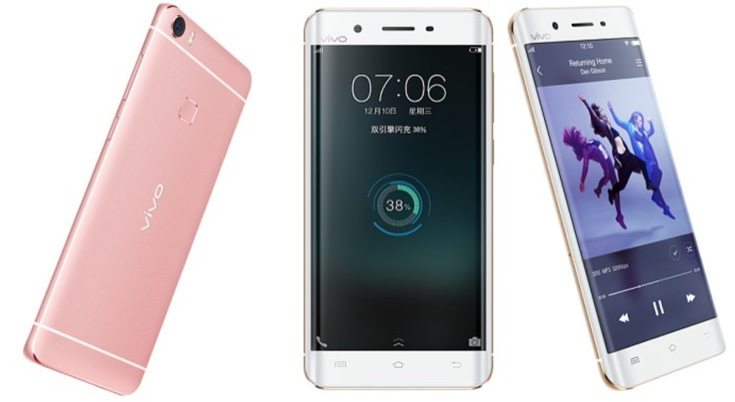 Samsung recently unveiled its Galaxy S7 and S7 Edge flagships. Meanwhile Vivo launched its Xplay 5 and Xplay 5 Elite Edition, and the latter has the significant inclusion of a whopping 6GB of RAM. If you're not sure which might best suit your needs you might be interested in a look at the Vivo Xplay 5 Elite vs Samsung Galaxy S7 Edge. The video that we're showing here focuses on the benefits of each.
The Samsung Galaxy S7 Edge will release this week to regions worldwide and will be a dominant Android smartphone this year. As a smartphone with 6GB of RAM there's also plenty of interest in the Vivo Xplay 5 Elite. This Vivo handset goes on sale in China this week but the company hasn't yet announced details of an international launch.
For plenty of information on specs and features please do check out our launch articles for the XPlay 5 Elite (aka Xplay 5 Ultimate Edition) and Galaxy S7 Edge at the links provided here. These will give you a fuller idea of what each phone has to offer. As both smartphones are only just about to release there has not yet been an opportunity for a comprehensive hands-on comparison. However, the Vivo Xplay 5 Elite vs Samsung Galaxy S7 Edge video below, very nicely sums up the stronger points of each.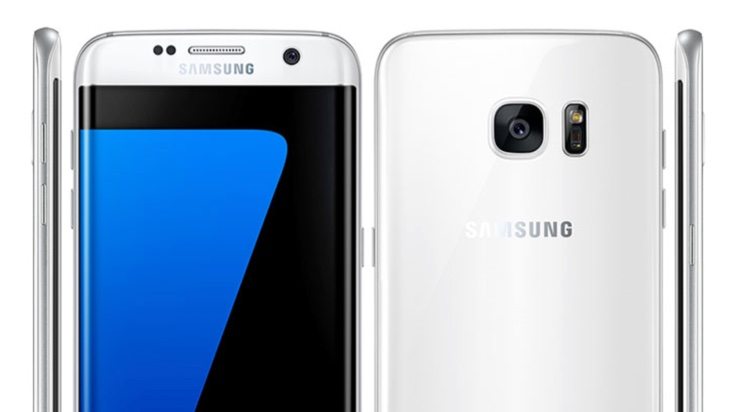 The video considers specifications, features, and designs. It begins with listing the advantages of the Vivo Xplay 5 Elite over the Galaxy S7 Edge. Just a few of these include HiFi 3.0 dual DAC audio, that notable 6GB of RAM, and 128GB of internal storage. More pointers are included and you can see them all when you watch the video that we've embedded beneath this article.
The second half of the comparison shows the benefits of the Galaxy S7 Edge over the Xplay 5 Elite. Some of these aspects are liquid cooling, water-resistance, and built-in wireless charging. At the end of the video you'll also see a side-by-side list of all of the benefits of each for an easier comparison. While this is not intended to be a full comparison of these two new smartphones, it might help you out if particular aspects are more important to you than others.
When you've checked out the Vivo Xplay 5 Elite vs Samsung Galaxy S7 Edge video below, we'd be interested to know which you are most likely to choose? Will it be the Vivo or the Samsung smartphone and why?
Source: TotalTechWar (YouTube)
https://www.youtube.com/watch?v=HSA3-mlW-G4://