Bluboo Picasso price discounted to $69 for pre-orders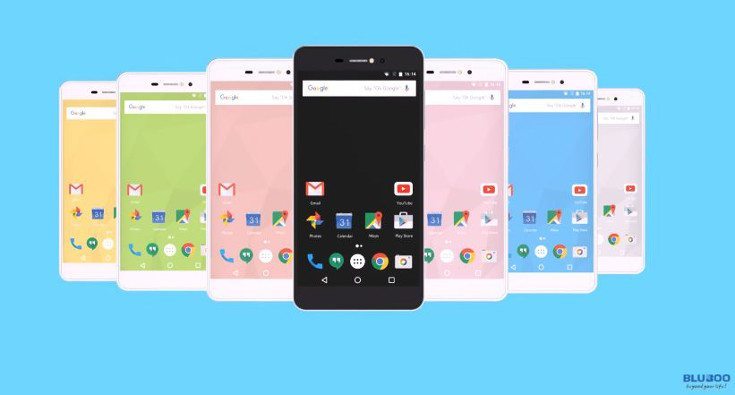 Bluboo has been relatively quiet since we got wind of the Bluboo Xfire 2 earlier this year. They do have a new handset in the works dubbed the Bluboo Picasso, and they have temporarily cut the price for folks looking to pre-order the handset ahead of its official launch.
The Bluboo Picasso is going to be a phone geared towards the budget crowd although it will possess one feature you won't find on any entry level smartphone. The company has adopted "anti-blue light" technology, which is said to alleviate strain on your peepers after staring at your display for hours. The surface will also feature a nano coating that said to help prevent fingerprints and grease. As for the actual display, it clocks in at 5-inches with a resolution of 720p and is covered in good old Gorilla Glass.
While the Bluboo Picasso is missing a few features that would put it squarely in the mid-range class, it's not far off. That's due to 2GB of RAM, 16GB of internal storage, and an 8MP camera on the front and back. A 2,500mAh battery, quad-core MediaTek MT6590, and Bluetooth, Wi-Fi, and 3G round things out for the Bluboo Picasso.
The Bluboo Picasso is certainly worth a look if you're in need of a handset in the budget range and can do without 4G LTE. When the pre-order period is over, the price is going to rise from $69.99 to $99.99, so you'll be able to save $30 if you're willing to throw some cash down early. The pre-order period begins on March 10, but the company hasn't mentioned a firm release date just yet.
via — Gizchina