Meizu Pro 6 specs tip includes 6GB of RAM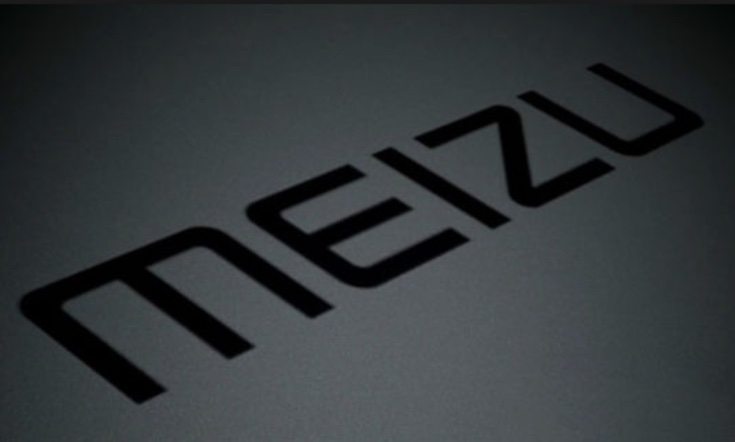 Meizu looks to have several new smartphones in development for this year, and these include the Meizu MX6 and Meizu Pro 6. The latter is not expected to release until later this year, but now a report out of China gives some very interesting news. A Meizu Pro 6 specs tip includes 6GB of RAM, and that's something that will make plenty of people sit up and take notice.
Some readers will have heard of the recently introduced Vivo Xplay 5 Elite, the first smartphone to pack 6GB of RAM. It has generated a huge amount of interest because of that and now it looks as though the Meizu Pro 6 could be a competitor. The Pro 6 first appeared on our radar in December, but since then things have been pretty quiet.
Now a new report finally gives us some more details about what is referred to as a "super flagship" from Meizu. The device seems likely to be the successor to the Meizu Pro 5 and it's tipped to release in August 2016. It's said that there will be two variants available, one with 4GB of RAM and 64GB of internal storage, and the other with 6GB of RAM and 128GB of internal storage.
If you're hoping for a display with Quad HD resolution though, you could be out of luck. The report suggests the phone will still have Full HD resolution of 1920 x 1080, just like the Meizu Pro 5. It's suggested that the Meizu Pro 6 might be powered by an Exynos 8890 octa-core processor (as used in one variant of the Samsung Galaxy S7). Features could include HiFi 3.0, the company's MBack 3.0 software and Flyme 6.0 OS, as well as fast charging support.
Something that seems very likely is the inclusion of some kind of force touch technology following a recent tip from the company. Do bear in mind that details of this latest report cannot be verified at this stage, so we should treat all of the above as unconfirmed for now. We'll bring further news as it comes to us, but before we get to a Meizu Pro 6 release we're likely to see the arrival of the Meizu MX6 around April.
We're very interested to find out more about the Meizu Pro 6, and you can be sure there will be an increasing amount of leaks over the coming months. Would a Meizu Pro 6 with 6GB of RAM be a tempting proposition to you?
Source: MyDrivers
Via: GizmoChina