Samsung Galaxy S7 Mini tipped as iPhone SE competitor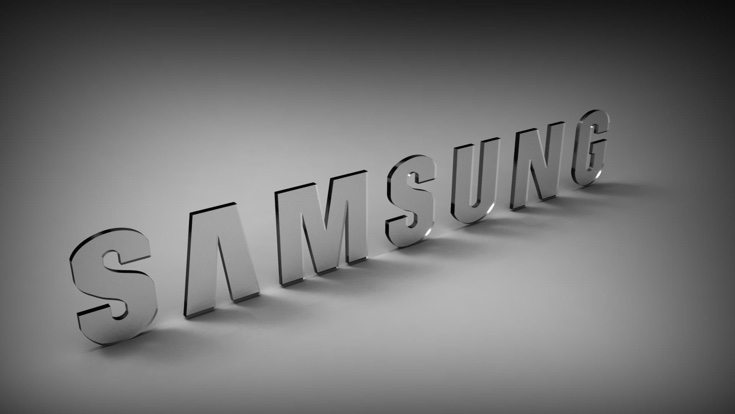 Many readers will have heard of the new smaller iPhone SE that's expected to be officially introduced at a March 21 Apple event. There's a good amount of interest in the upcoming 4-inch iPhone but it looks as though Samsung could have a spanner in the works that would take the shine off Apple's 'mini' iPhone. A Samsung Galaxy S7 Mini is tipped as an iPhone SE competitor, and it would be no surprise to see a mini version of the new Samsung flagship.
There have been previous smaller iterations of the Galaxy S lineup, but although a Galaxy S6 mini was heavily rumored it never came to fruition. Now the new rumors from Taiwan allege that a Samsung Galaxy S7 mini is in the pipeline, and it could be that the company decided that it was necessary to rival the Apple iPhone SE. Although this is feasible, we should point out that this is speculation at this point but certainly interesting news.
Previous Galaxy S mini versions have proved popular and it's tipped that the Galaxy S7 mini will have either an Exynos 8890 or Snapdragon 820 processor, just the same as the regular S7 or S7 Edge. Other rumored specs include a 4.6-inch display with HD resolution of 1280 x 720, 3GB of RAM, and a 12-megapixel rear camera. As well as the above, the handset is said to be 9.9mm thick.
Although all of the above sounds plausible we have not seen any indications or leaks so far about a Samsung Galaxy S7 mini version in development. Therefore at this stage it's very much a case of wait and see. If the rumors are accurate then we should start to hear more in the next few weeks. Are you hoping that a Samsung Galaxy S7 mini will release? Do let us know by dropping us a line.
Source: Apple Daily
Via: SamMobile