HTC 10 Lifestyle announced for India with Snapdragon 652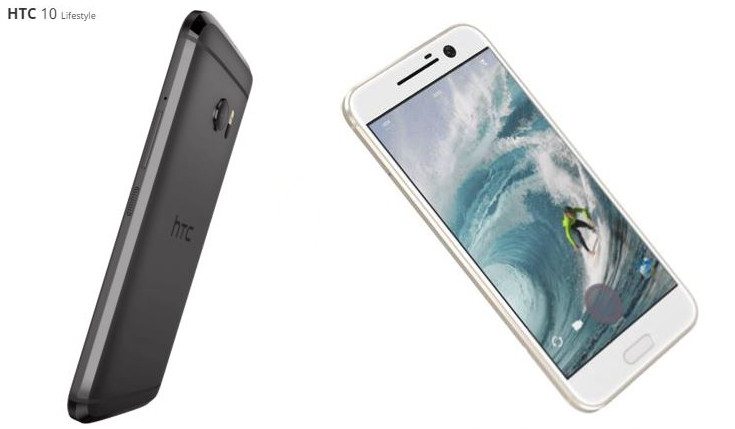 Yesterday we told you that there could be a variant of the HTC 10 dubbed the HTC 10 Lifestyle. Well, that rumor proved to be true, and unfortunately, it's the only flagship you're going to get from HTC at least one part of the globe.
HTC unveiled their 2016 flagship today, and while the jury is still out, many like what they've seen so far. Before the calendar flips to 2017, we expect to see plenty of variations on the HTC 10, but we already know one will be the HTC Lifestyle. While it may seem like a nice option, it's not an option at all as some consumers will only get the HTC 10 Lifestyle instead of the HTC 10.
In a nutshell, the HTC 10 Lifestyle is the same device as the regular model except for on the inside. While it has the same slick outer shell, the changes come under the hood with a slower chipset and slightly dimmer specs. That means you'll get a Snapdragon 652 and 3GB of RAM along with 32GB of storage, nothing to sneeze at but certainly not on the flagship level. Due to the chip switch, the phone also has LTE Cat.6 instead of the Cat.9 speeds that come with the regular version.
Aside from the processor, memory, and storage, consumers will get everything from the HTC 10 Lifestyle that the regular edition offers. It will be cheaper as well, but the company hasn't tipped their hand on the HTC 10 Lifestyle price at this time. We're also not sure where it will launch in place of the regular model aside from India although we expect to hear more soon.