New Sony Xperia C6 purported images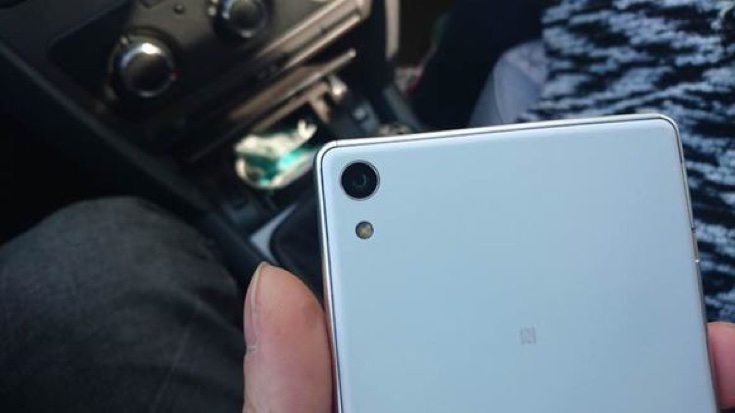 There have been several leaks and rumors over the last few months regarding a Sony smartphone dubbed the Xperia C6. It was thought that it might be made official at MWC in late February. However, that failed to materialize and the company introduced the Xperia X line instead. Now some new Sony Xperia C6 purported images have appeared, and these largely tie in with some previous renders of the device that we shared.
At the beginning of February we showed some unofficial renders said to represent the Sony Xperia C6. It was created from leaked factory schematics and showed a virtually bezel-free handset with a slim metal build. The styling looked very slick and the renders showed it in several color options. The new images are claimed to be of the Sony Xperia C6 in the wild.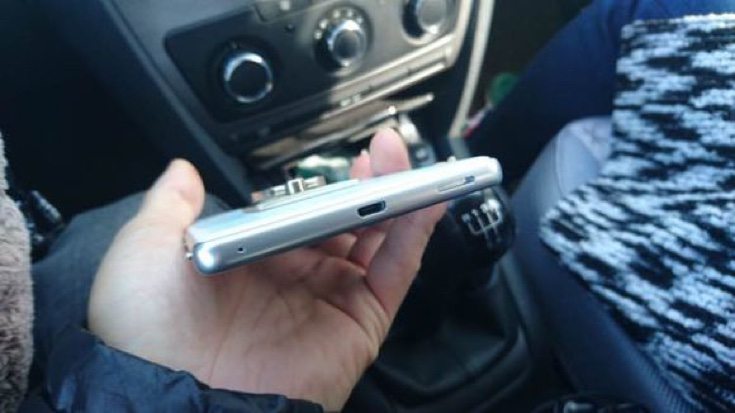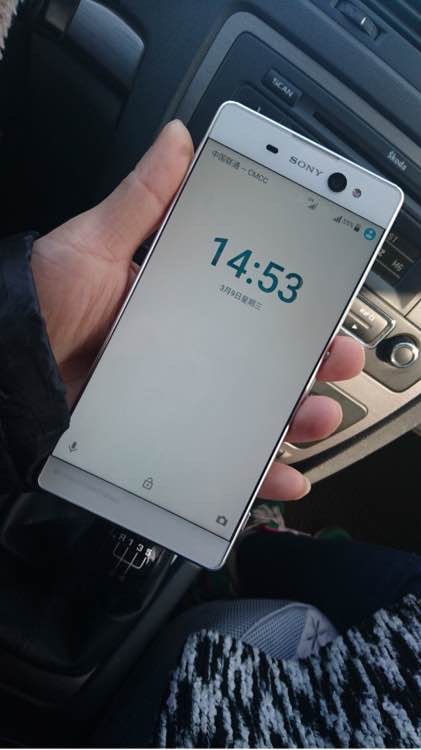 Apart from the slight variation of a very large front-facing camera they are almost a match for the earlier renders, and you can see there's also a front-facing flash. We've shown a few of the images here and you can see more at the source. Other than this there's little known about specs, although it looks as though it has a large display that's rumored to be around 6-inches. Other rumors suggest a MediaTek processor and dual SIM capabilities but for now that's about it.
Sources claim that this Sony Xperia phone is currently in testing but again this cannot be verified. We'll be following further developments with interest and will bring more news as we hear it. If we assume that these photos really do show the C6, do you approve of the design? Are you a potential buyer of the Sony Xperia C6?
Source: Baidu
Via: Xperia Blog