Samsung Galaxy S8 renders include predictable specs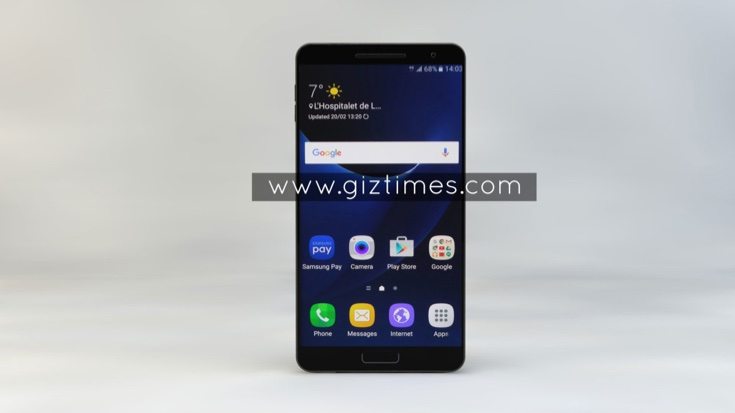 The Samsung Galaxy S8 is already on some people's agendas even though the Galaxy S7 only recently released. That means we've already seen some concept ideas for the next flagship, although not much yet on specifications. Today's new Samsung Galaxy S8 renders include some predictable specs and it will be interesting to see how much of this comes to fruition.
This early on in the proceedings we'll point out that these Galaxy S8 renders could well turn out to be a long way from the final product. Nevertheless it's often interesting to see how designers imagine future devices and these renders from GizTimes also take into consideration possible specs for the device. The site imagines it with a more premium build than the Galaxy S7 with some new features.
We'll begin with the design first and this Samsung Galaxy S8 vision gives it a regular appearance with nothing too remarkable. It has a metal body sandwiched with glass and some curves to make it comfortable in the hand. It would have dust and water-resistance to IP69 certification standards, wireless charging, an improved TouchID, and move to a Type-C port.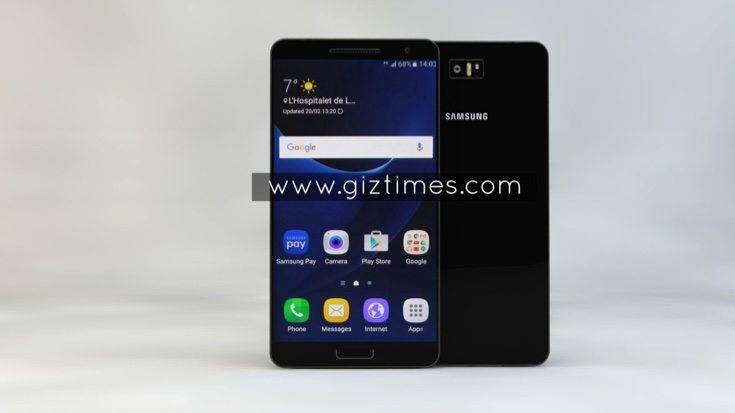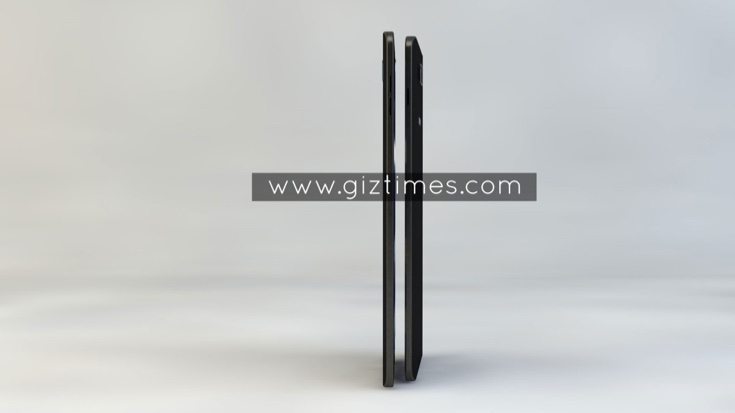 Specs of this concept Samsung Galaxy S8 include an Exynos/MediaTek or Snapdragon 830 processor (regions vary). It would move up to a slightly larger 5.2-inch Super AMOLED display with Quad HD or 4K resolution, which would feature an 'always on' mode. It sticks to the 12-megapixel rear camera with f/1.7 aperture and 5-megapixel front-facing snapper. This Galaxy S8 would have a 3660 mAh battery while the Galaxy S8 Edge would have a larger 4100 mAh battery with 5.7-inch display size.
There's a long way to go until we'll know about the real deal, with the launch of the Galaxy S8 not expected until February or March 2017. Even so the creators of this design have also come up with Samsung Galaxy S8 price expectations of $800 for the regular version or $865 for the S8 Edge.
If you enjoyed looking at this concept you might also like to check out two more recent concept Samsung Galaxy S8 designs, here and here. In the meantime it would be good to know what you think of the Galaxy S8 renders that we've shown today. Do you think the genuine article will look anything like this or have these specs?
Source: Giztimes
Via: Concept Phones