Asus Zenfone 3 renders in 3D inspired by leaks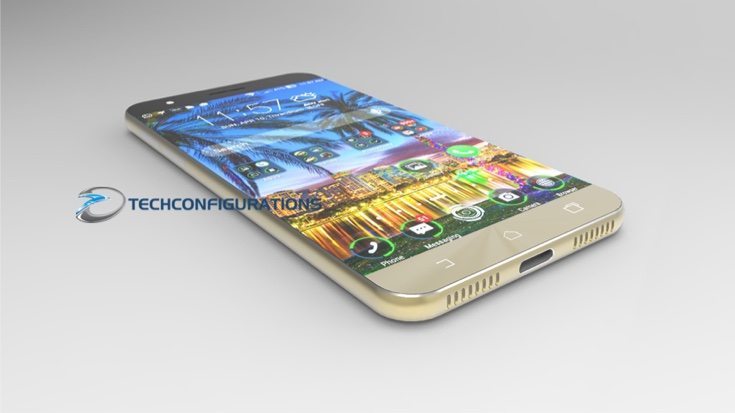 Following the popularity of the Asus Zenfone 2 in all its variants there's already a lot of interest in the next iteration in the line. The next-generation version is expected to officially launch at Computex 2016 and there have already been several leaks about the device. Now we can show you some Asus Zenfone 3 renders in 3D inspired by leaks.
Unofficial leaked specifications of the Asus Zenfone 3 so far have included a Qualcomm Snapdragon 650 processor, a 5.5-inch display with Full HD resolution of 1920 x 1080, and 3GB/4GB of RAM. It's also thought that the phone will feature dual speakers and have a USB Type C port, but at this stage none of this has been officially confirmed.
Recently a leaked image surfaced online that purportedly showed the upcoming Asus Zenfone 3. Now Tech Configurations has produced the Asus Zenfone 3 3D renders shown in these new images and also the video that we've embedded below. The design is based on the leaked picture that gave a good look at the handset, and is believed to represent the next-generation Zenfone.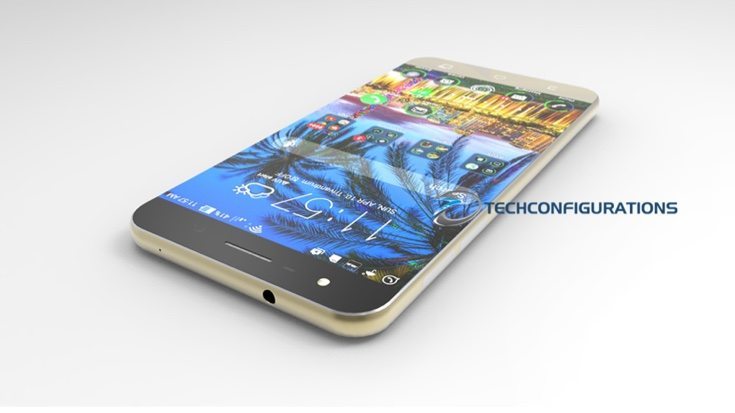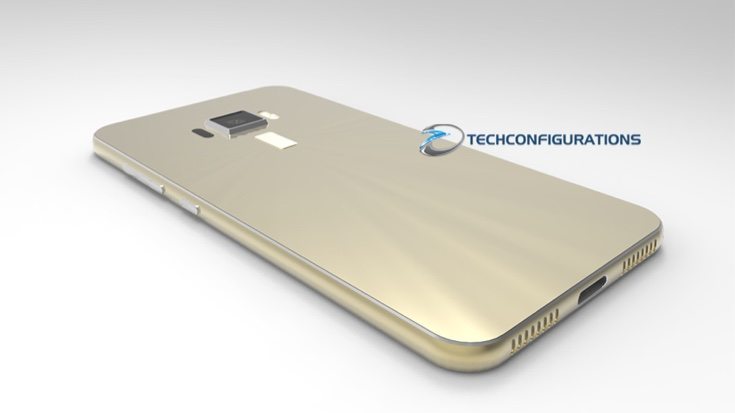 As the phone is not official yet we cannot verify whether the leaked image was accurate. However, if it was the real deal these fresh renders offer a good 3D look of how the handset will appear. The handset has a metallic and glass build and features the company's signature concentric circle design. Both the front and back panels feature 2.5D curved glass, and on the reverse of the handset there's a fingerprint scanner.
We've shown a few of the Asus Zenfone 3 renders here and you can see more including the original leaked image at the source below. Remember you can also see a better look of the handset in the video embedded below this article. Computex 2016 where the launch is anticipated runs from May 31 to June 4 , so it's not too much longer until we'll know how close these 3D renders are to the genuine article.
If the real Asus Zenfone 3 looks just like the representation here, what are your thoughts on the design? Do send us your comments and let us know.
Source: TechConfigurations and YouTube
Via: Concept Phones
https://www.youtube.com/watch?v=Vehb4cay3QE://