Moto X Pure Edition goes on sale for $350 with Moto Maker included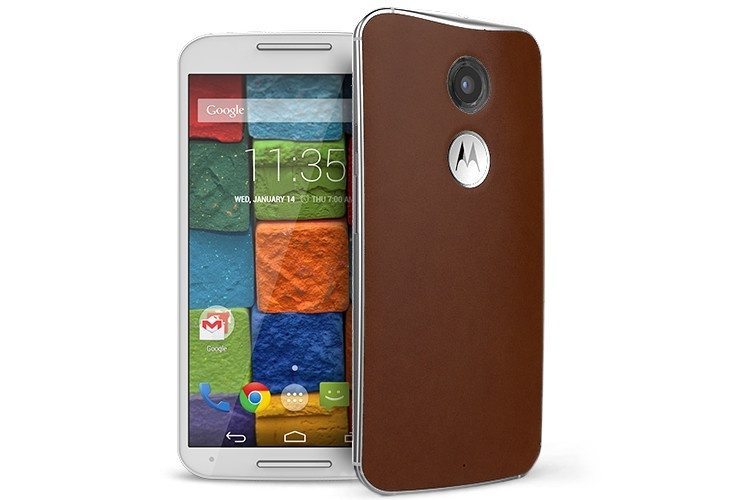 Before a new smartphone gets released, we tend to see plenty of sales to move old stock. While nothing new has been confirmed, Motorola has already put the Moto X Pure Edition on discount a few times this year. They are doing it again today, and it is a simple promo that will save you $50 off the Moto X Pure Edition.
With the success of the Moto G and Moto X, it's safe to say we're going to see at least 2-3 new smartphones from Moto this year. We fully expect them to revamp all their popular models, but for now they are shaving a few bucks off the Moto X Pure Edition. For a limited time, you'll be able to snag one for $350 bucks unlocked, and that includes Moto maker customization.
Wondering what $350 gets you? Wonder no more as the Moto X Pure Edition sports a 5.7-inch QHD panel and is powered by a Snapdragon 808 and 3GB of RAM. You'll find a 21MP snapper the backside, while a 5MP sensor takes care of the selfies. Other features to note include 4G LTE, a microSD card slot, and a 3,000mAh battery with quick charging. The handset in the promo comes with 16GB of storage, but you can opt to add $50 to the price for 32GB or $100 for 64GB.
Motorola's deal is of a limited nature, so you will only have until May 2nd at 10:59 CT to pick one up. As mentioned, Moto Maker is included with the promo although certain options like wood and leather will still cost extra.