Moto X Pure Edition price now slashed by $100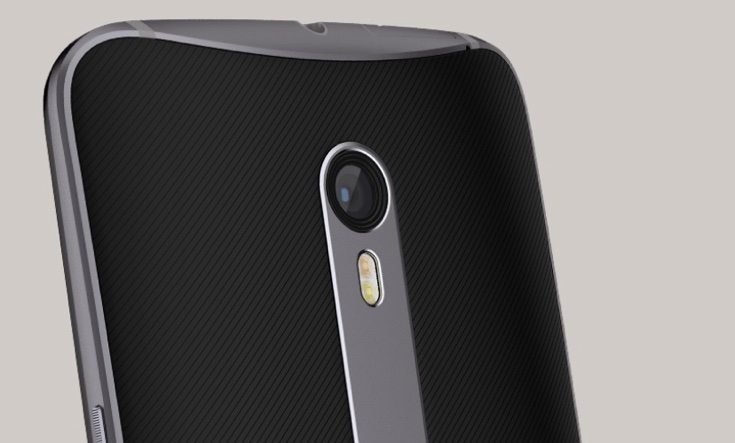 Motorola's Moto X Pure Edition released last year as the US version of the high-end Moto X Style. We've already seen previous temporary price cuts for the device and now there's another good deal. The Moto X Pure Edition price has now been slashed by $100. However, if you want to take advantage you only have until May 9 to benefit from this current promotion.
Last month we informed readers of another price cut for the Moto X Pure Edition, with a deal that saved $50 bringing the price down to $350. That deal has now expired at Motorola although you can still buy the phone from some third-party retailers such as Amazon from around $350. If you grabbed one with the previous deal you may be disappointed to know that you can now get one even cheaper. However, if you hadn't got round to making a purchase, now might be a good time.
The Moto X Pure Edition price is down to $300 directly from Motorola, and not only is that a cheaper price, but you can also benefit from the Moto Maker tool to customize your phone. It looks as though this might be part of a Mother's Day promotion as the lower promotional price is valid through May 9. Therefore you only have until Monday next week to grab the phone at this price.
Some of the key specifications of the Moto X Pure Edition include a Snapdragon 808 hexa-core processor, 3GB of RAM, and a 5.7-inch screen with resolution of 2560 x 1440. There's a 3000 mAh battery, 21-megapixel main camera on the reverse, and a 5-megapixel front-facing camera. The phone offers a virtually stock Android experience.
If you want to order the phone you can check it out at the source below. Does this current Moto X Pure Edition price slash make the phone a more appealing proposition for you?
Source: Motorola