Huawei MediaPad M2 7.0 launched with 3GB of RAM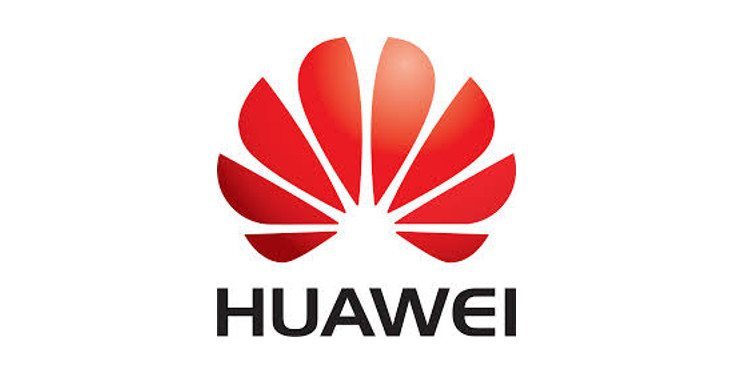 Yesterday, we told you about a new handset from Huawei in the G9 Lite. Well, the company also introduced a new slate, and we're here to give you the scoop on the Huawei MediaPad M2 7.0 tablet.
Huawei hasn't put out nearly as many tablets as they have handsets, but they have produced several popular slates over the years. That's due in part to their affordable price tags coupled with solid specs, and that's exactly what you'll get out of the Huawei MediaPad M2 7.0.
As the name implies, the Huawei MediaPad M2 7.0 sports a 7-inch panel with a resolution of 1,920 x 1,200. Beneath that slab of glass, you'll find a speedy Snapdragon 615 backed by 3GB of RAM, and you'll get plenty of storage out of the box with 16GB or 32GB depending on the model. Tablets are usually weak in the camera department, but not the Huawei MediaPad M2 7.0 as it has a 13MP rear sensor and a 5MP front-facing sensor. Other features include Wi-Fi, Bluetooth, a fingerprint scanner, a 4,360mAh battery, and Android 5.1.1.
The Huawei MediaPad M2 7.0 has a lot going for it, but like the G9 Lite, you'll have to reside in China to pick one up initially. That said, it's quite affordable at the equivalent of $245 for the 16GB or $275 for the 32GB version.