Sony Xperia X Premium vision includes dual camera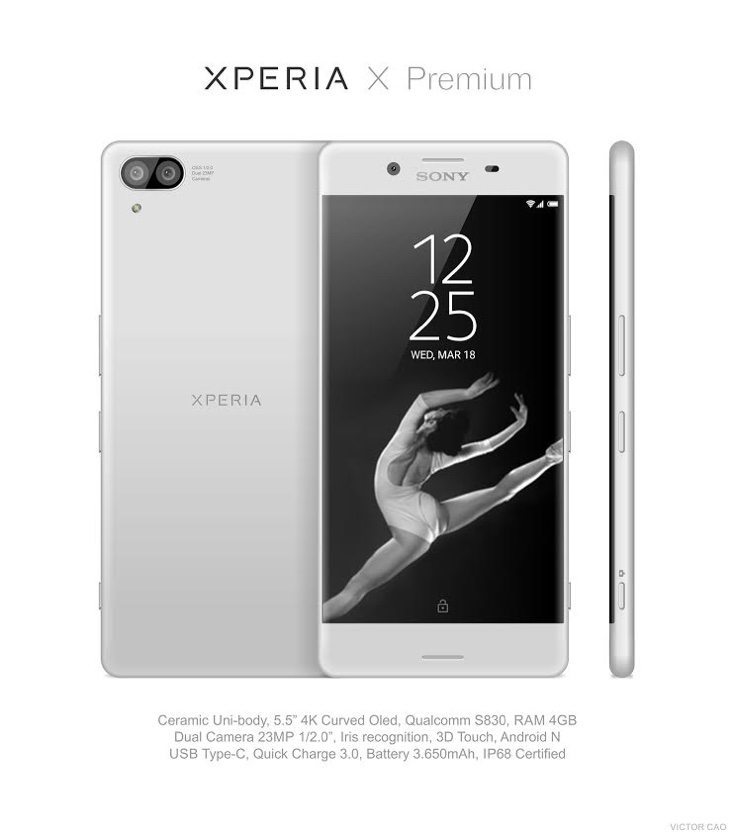 Many readers will have heard of the Sony Xperia X, Xperia XA, and Xperia X Performance that were recently unveiled. However, what if there was an Xperia X Premium? Sadly that's not the case but we thought that there would be some interest in this Sony Xperia X Premium vision that includes a dual camera set-up.
There were recently rumors that Sony was developing an Xperia X Premium with an HDR screen, but that turned out not to be the case. This new Sony Xperia X Premium concept design comes with a dual camera, and that would be a first for Sony. The handset is nicely slim and elongated and it has a ceramic unibody with plenty of curves that makes it look sophisticatedly stylish.
It was created by designer Victor Cao and includes some interesting ideas and features as well as some imagined specs. These include a Snapdragon 830 processor, 4K curved OLED display, and 4GB of RAM. There's a 3650 mAh battery, Quick Charge 3.0, and USB Type C, and the phone runs the upcoming Android N OS. There are 23-megapixel dual rear camera sensors with 1/2.0-inch sensor size and Optical Sony Steadyshot.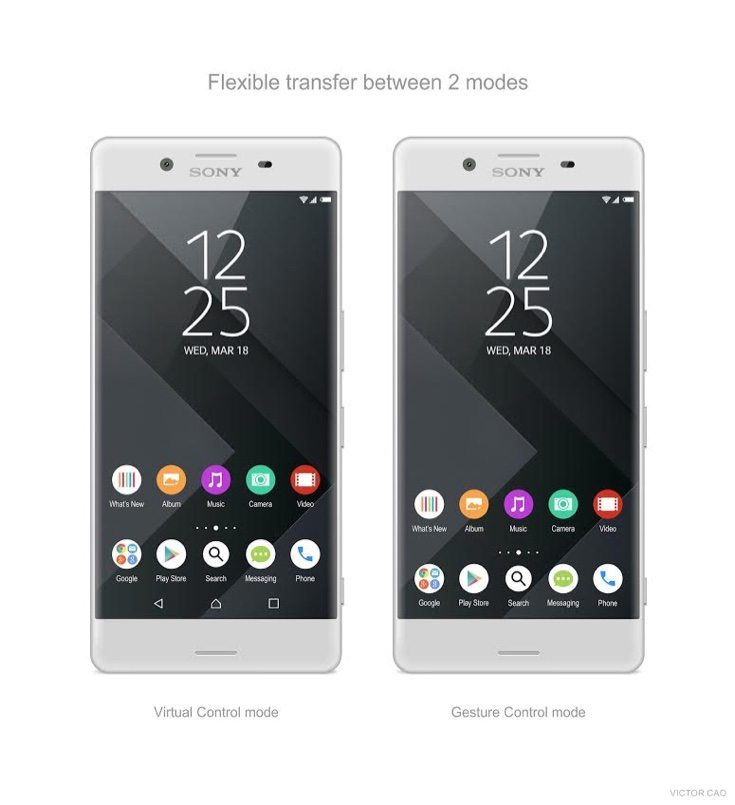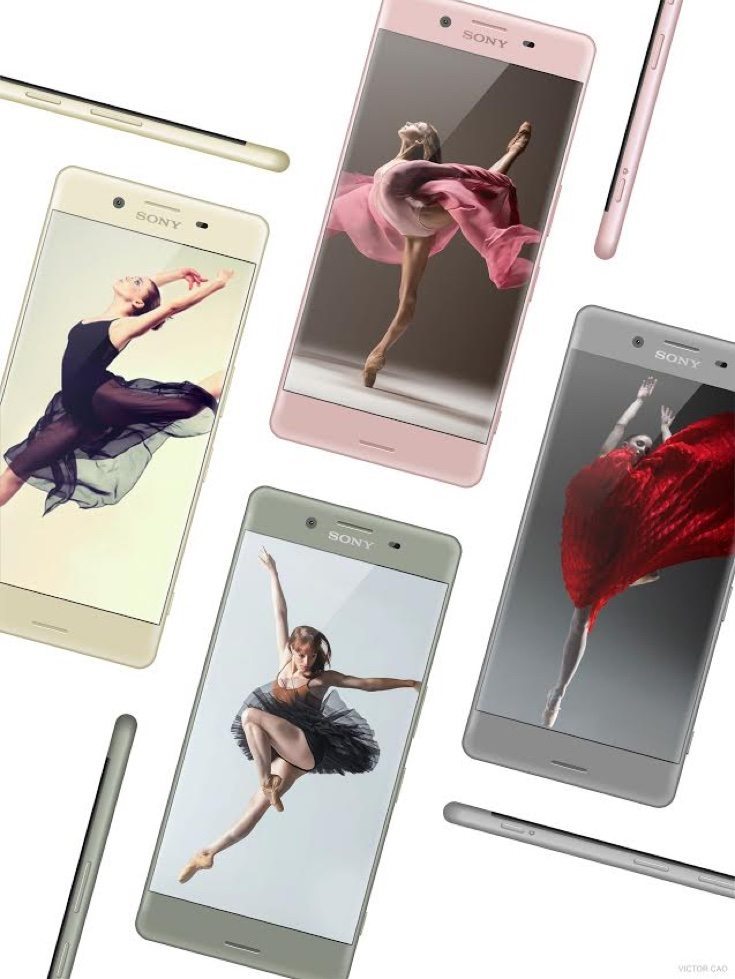 The Sony Xperia X Premium also includes dust and water-resistance to IP68 certification standards. Another feature is flexible transfer between Virtual Control and Gesture Control mode, and the phone also has 3D Touch and an iris scanner. If you enjoyed looking at this concept you might want to check out an earlier creation from the same designer of a Sony Xperia Z5 Tablet Ultra.
There's plenty to admire about this Sony Xperia X Premium design idea and we'd like to hear what you think about it. Maybe you'd like it if this Sony handset was really about to hit the shelves? What would be on your own wish list for a new Sony premium smartphone?
Source: Victor Cao via Concept Phones