Motorola Droid Maxx 2 Marshmallow update starts rolling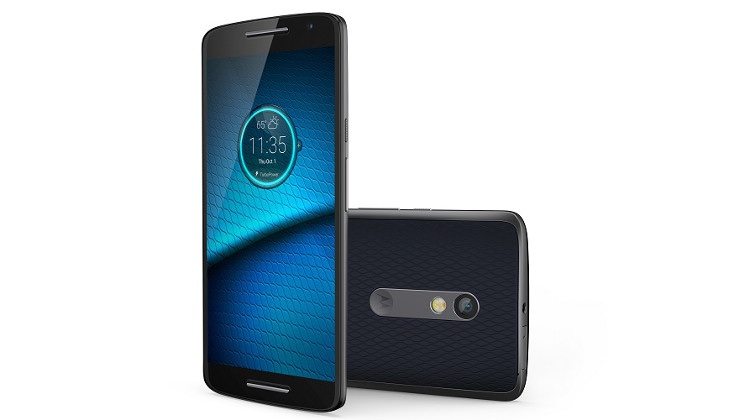 Motorola released its Droid Maxx 2 smartphone for Verizon late last year, and at the time it was running the Android 5.1.1 Lollipop operating system. We knew an upgrade to Android 6.0 Marshmallow was planned and now we have some good news about this. The Motorola Droid Maxx 2 Marshmallow update has started rolling out, as officially announced by Verizon.
It's always great to hear about Android updates reaching more devices, and no doubt many Droid Maxx 2 users have been waiting for this news. Owners will receive notifications about the update to their device any time now. In fact some may be among the lucky ones to have already received the upgrade, which brings the device to software version 24.64.4.
One thing to remember is that it could take a several days for the over-the-air Motorola Droid Maxx 2 Marshmallow update to reach all units. If you're impatient you can always try prompting the update manually by heading to Settings followed by About Phone, and then Software Updates. If not, simply wait for notification about the OTA update.
The Android Marshmallow update comes with numerous improvements, new features, and performance optimizations. This upgrade will also bring the latest Android security patches to your Droid Maxx 2. Just a few of the new features include the Doze mode, refreshed app permissions, Direct Share, Do Not Disturb, and Google Now on Tap. You can find out much more about all of the above and the new features on offer at the Verizon support page source link below.
The update is likely to be fairly sizeable so it's worth ensuring your device has a full battery charge and is connected to WiFi when downloading and installing it. Have you already received notification about the Motorola Droid Maxx 2 Marshmallow update? If so, why not let us know what you think about the changes offered with this upgrade?
Source: Verizon
Via: Android Central