Nintendo Plus gaming phone has the wow factor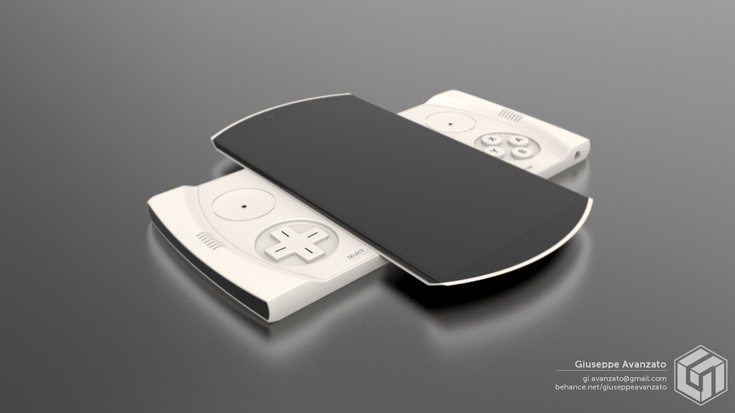 We see some amazing phone concepts and thought this one was likely to interest a lot of readers, especially those who enjoy mobile gaming. This Nintendo Plus gaming phone has the wow factor with some interesting features and specs that made us sit up and pay attention. At least that's what we think, but do you agree?
This Nintendo gaming smartphone is something that we think many people would appreciate, and the concept creation comes from designer Giuseppe Avanzato. While it has smartphone functionalities its highlight is the gaming experience that it offers. We think it's a beautiful looking device, and it measures 147mm x 69mm x 8mm and has a polycarbonate build. The design incorporates a hidden nano SIM slot and a punch-to-eject stylus pen. It comes in a choice of Soft Black, White Cream, or Wine colors.
The Nintendo Plus gaming phone offers both classic gaming mode and DS mode utilizing a kick slider and rotating opening mechanism so that the screen can be displayed vertically. Users can enjoy the classic gaming mode with a gaming layout that includes physical analog sticks, while DS mode users get virtual analogs. The layout also includes a D-pad, start and select, ABXY buttons, and four shoulder buttons. Native emulators include NES, SNES, N64, GC, GB, GBC, GBA, and DS.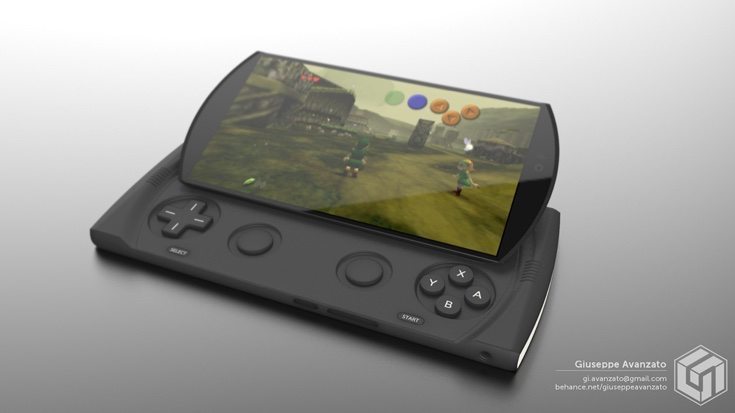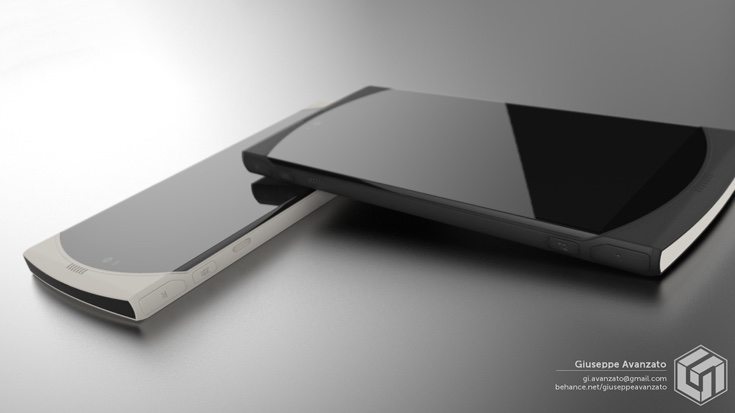 On the front of the device there are stereo speakers, while the phone also features charging and data transfer via a magnetic port. Specs of the Nintendo Plus gaming phone are bang up to date and include a Snapdragon 820 processor, and a 5.1-inch AMOLED display with Full HD resolution (1920 x 1080). It has 4GB of RAM, 128GB of internal storage, and a 3000 mAh battery. There's also a 12-megapixel rear camera as well as a 5-megapixel front-facing unit. As you would expect for a high-end device it's running Android 6.0 Marshmallow.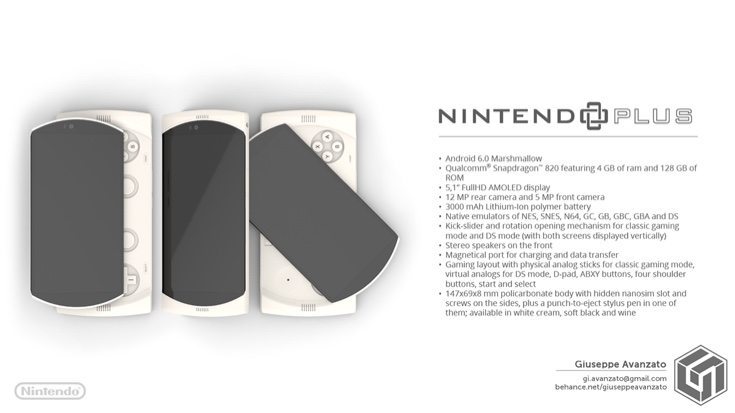 We've shown a few of the designer's images here but do take a look at more at the source link below. If you enjoyed checking out this gaming phone concept you might also be interested in another game smartphone design that we previously shared, this time an Asus Poseidon device.
It would be good to know what you think about this Nintendo Plus gaming phone so do drop us a comment in the box below. We think there's plenty to admire here, how about you? Would you snap it up if it were on the shelves right now?
Source: Giuseppe Avanzato (Behance)
Via: Concept Phones