Humble Mobile Bundle 18 expands with two New Games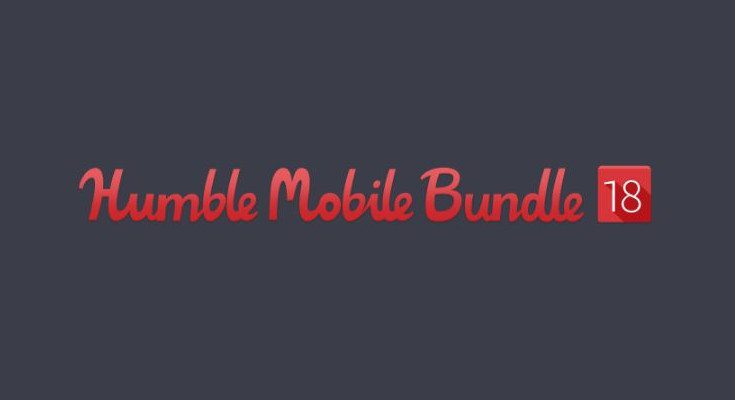 The Humble Mobile 18 arrived last week, and along with it came a slew of awesome Android games. We had to tear ourselves away from a few over the weekend, but now we are back to share the news of two new games that have just been unlocked for Bundle customers.
Last week's Humble Bundle was one of the better ones we've seen, and as promised, there were more goodies in store for us yesterday. If you felt generous when you purchased the Bundle, you got the additional unlock tier which provides two unknown titles. We didn't have a clue what those games would turn out to be, but are pleased to say they are just as solid as the rest of the pack.
Customers who pay "over the average" price of the bundle will receive Boulder Dash 30th Premium and The Beggar's Ride. While we hadn't heard of Beggar's Ride until today, it look amazing and is billed as a puzzle-platformer involving a powerful mysterious mask. As for Boulder Dash 30th Premium, it offers up 280 levels set across 12 worlds and looks like a must-have for any Boulder Dash fan.
If you didn't pick up the Humble Mobile Bundle 18 last week, there's not time like the present, especially if you dig the two new titles. At this time, there is still around six days left on the clock before the bundle goes bye-bye and you miss out on all the savings.