Android VR may become official at Google I/O 2016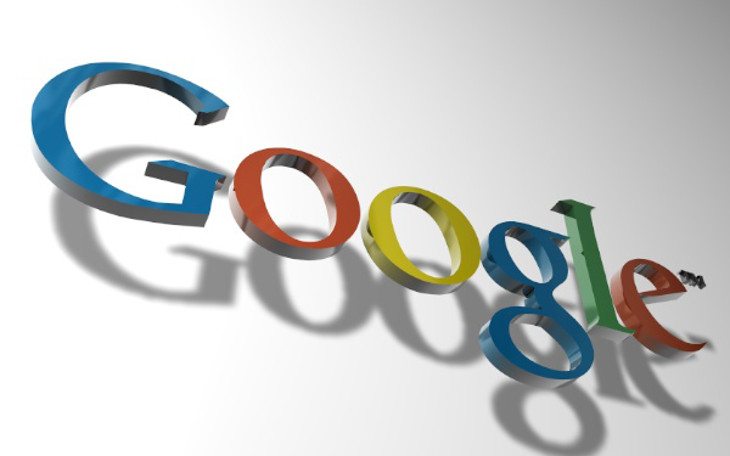 Back in February, a report surfaced claiming Google would deliver a standalone VRÂ headset sometime this year. Well, today a new rumor suggests it will be called Android VR, and it could debut as soon as next week.
Google tends to show off some cool tech at their annual I/O conference, and that's where today's rumor leads us. Peter Rojas took to twitter to break news on Google's plans for Virtual Reality, and while it doesn't involve a global takeover (yet), it will be called Android VR and looks to be a budget-friendly option to the Rift and Vive.
While Rojas, tweets were brief, they were certainly to the point. He claims the Android VR headset will indeed be a standalone unit and less powerful than the HTC Vive or the Oculus Rift. That means it should be cheaper than both of those devices, and it's said to be "better" than the Gear when it comes to the overall experience. What this means at this point is anyone's guess, but it will most certainly be a large upgrade from Google Cardboard.
It's exciting to see what Google will do with Virtual Reality as they appear to be firmly committed to the tech at the moment. We didn't expect them to release something that could go toe-to-toe with the Rift or Vive, but an open alternative to the Gear VR would certainly be welcome. That said, we're going to be curious to see if they have any content deals in place as a VR headset is just an expensive piece of plastic if there isn't great content available.
via — 9to5Google     source: Peter Rojas