iPhone 7 Plus release rumors point towards Dual-Lens Camera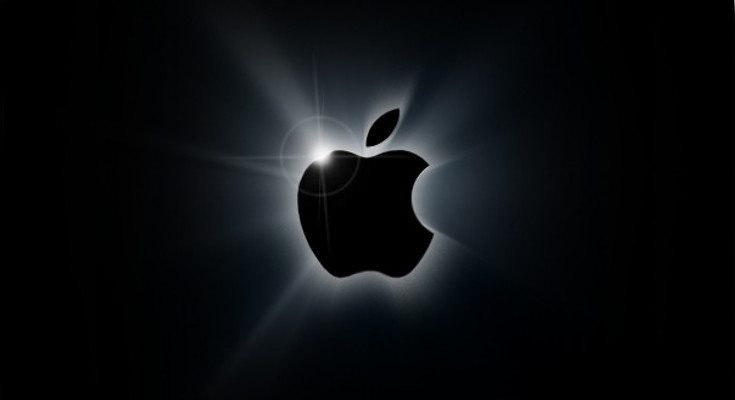 Apple will unleash the beast later this year when the iPhone 7 Plus release date rolls around. We've seen the number of leaks regarding the iPhone 7 increase dramatically over the past few months, and now it's time for the iPhone 7 Plus to shine.
If you follow the wild world of Apple news and rumors, you'll hear the term "analyst" used quite often. One of the more popular people in those circles is Ming-Chi Kuo from KGI Securities, a name well known to Apple fans. Kuo put out a letter to investors on the iPhone 7 Plus release, and it may arrive with an interesting camera on its backside.
Kuo predicts that the new iPhone 7 Plus will bring a dual-lens iSight camera to the masses. He claims they will come from Sony and LG Innotek, and will be present on all the iPhone 7 Plus models although the optical zoom capabilities will remain limited due to size constraints. In addition to the updated camera, the iPhone 7 Plus is said to arrive with 3GB of RAM while the smaller or regular sized version of the iPhone 7 Plus will still sport 2GB of RAM under the hood.
It goes without saying that Kuo believes the iPhone 7 Plus release date will bring in big bucks for the company as he expects them to ship around 20-30 million handsets in the latter half of last year. While we're not experts, we are inclined to agree with him as new iPhone 7 features are guaranteed to pull new consumers in.
Would you like to see Apple concentrate on the design or features of the iPhone 7 Plus?
source: Apple Insider