Nexus 5 sale puts the 32GB model on Deep Discount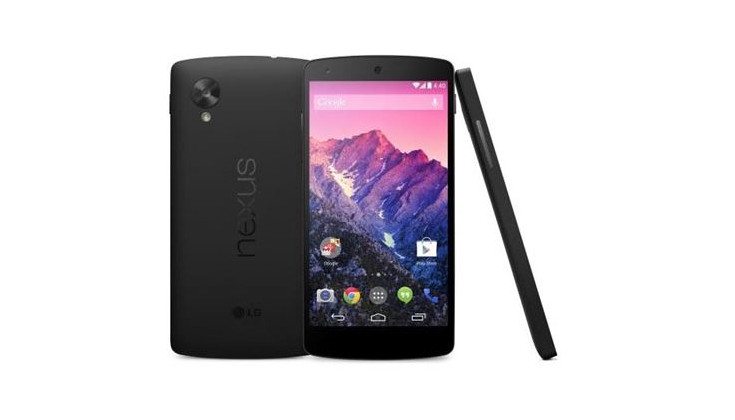 If you want a high-end handset in 2016, you have plenty of options at  your disposal. That said, none would be considered cheap, but there's a great deal to be had on the Nexus 5 if you don't mind owning a handset that isn't as highly spec'd.
The Nexus 5 was a popular device when it hit the streets, but that has been a while. The current Nexus models can run circles around it although the innards still stack up well against modern mid-rangers with similar specs. It's also a "Nexus" device, so you get that advantage of a vanilla Android experience. If that sounds good to you, you'll want to keep reading as a Nexus 5 sale has dropped the price down to $149 for today.
Woot is throwing a Nexus sale, which has slashed 62% off the LG Nexus 5. As a refresher, the device sports a 4.95-inch FHD panel and is powered by the Snapdragon 800 and 2GB of RAM. The 32GB model is the one listed on sale, so you'll get plenty of storage out of the box and the camera combo is decent at 8MP/1.3MP. You can read more about the Nexus 5 here, but you'll want to move quickly on this one.
The Nexus 5 sale is only good for today or while supplies last. While we know there's around 15 hours left in the sale at the time of this writing, we have no idea about the stock so you'll want to keep that in mind. There's a limit of three per customer, and you can hit up the link below to head on over to Woot and get your deal on.
via – Android Authority