Nintendo mobile games will be free-to-play initially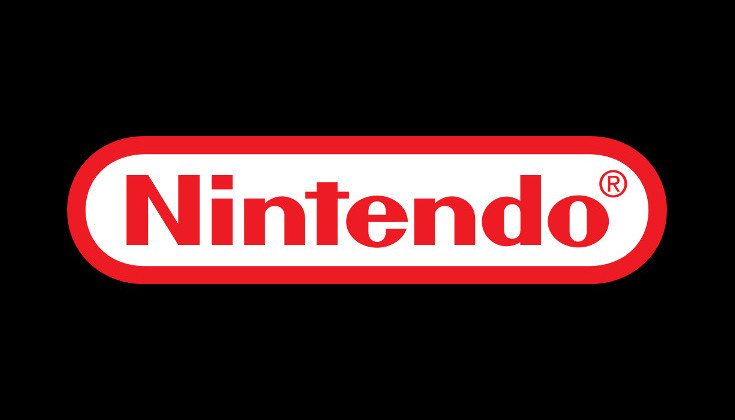 Nintendo has slowly been making their presence known in the mobile world with various Nintendo mobile apps. We're still waiting on our first true game, and today we've gotten word that the first couple of releases will go the freemium route.
To say Nintendo is being cautious about entering the mobile gaming market would be an understatement. While fans would be willing to shell out their hard-earned bucks for proper ports of classic Nintendo games, it appears we may not see those for a while. Not long ago we learned what the first two Nintendo mobile games would be, and now we know that they will be free-to-play with IAPs.
As a refresher, Nintendo teamed up with DeNA for their first batch of Nintendo mobile games, so today's news isn't shocking. Isao Moriyasu from DeNA told the Wall Street Journal that " Fire Emblem and Animal Crossing are both free-to-start apps" which is about as clear cut as it gets. While it's not a move that will please fans, it means Nintendo will line their pockets if they handle the in-app purchases correctly. Due to the nature of the games, we expect Animal Crossing mobile to have more of them than Fire Emblem, but that remains to be seen.
Nintendo could have a banner year if they can manage to produce some solid freemium games through DeNA. That said, most gamers want the classics, and we have a feeling they may get them in the coming years if people take to the upcoming Nintendo mobile games.
Which Nintendo game would you most like to see brought over to mobiles?
via – Wall Street Journal