T-Mobile promo offers up Free Accessories for the HTC 10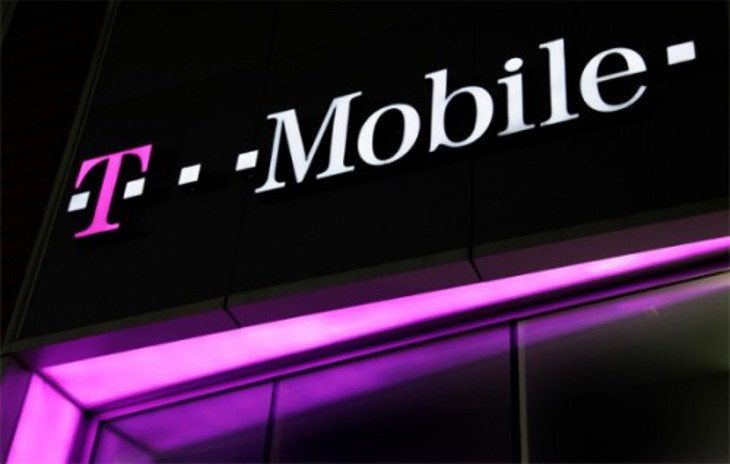 Because the minds behind T-Mobile's promotional department never rest, we are back with another pitch from Magenta. This time around the HTC 10 is the subject of their promo as they are throwing in some free goodies for folks that opt to purchase HTC's new flagship.
HTC finally pulled back the curtain on the HTC 10, and it remains to be seen how it will sell compared to the rest of the Android pack. While we wait for those sales numbers to roll in, T-Mobile is doing their part to push some new handsets with their second promo in as many days. Yesterday, we told you about their new data plans for families, and today we're back with an HTC 10 promotion.
If you pick up the HTC 10 through T-Mobile, they will throw in an HTC Ice View Case and an official HTC Rapid Charger. Those two mobile accessories would normally set you back around $85 bucks, so it's a nice perk if you were debating on purchasing the HTC 10. We won't rehash all the flagship has to offer, but will just say it has everything you could want from a flagship and a pretty slick design to boot.
If you want to take T-Mobile up on their offer, the promotion begins on May 18th and runs through May 24th or while supplies last. The smartphone will set you back $679 unlocked or $28.34 on a 24-month plan if you prefer to go that route.