The Meizu VR headset design shows a wild looking gadget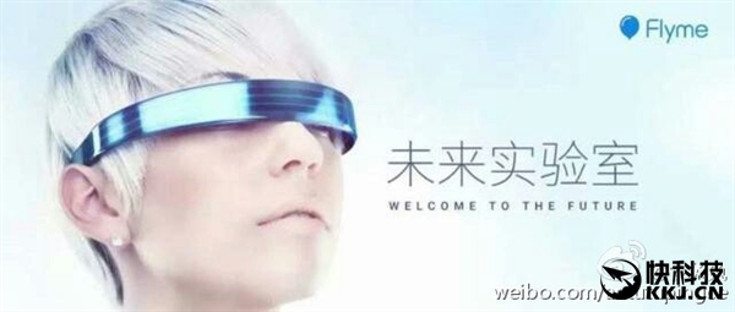 If you needed further proof that everyone is going all-in on Virtual Reality, we have it for you today. Meizu is apparently hopping on the VR bandwagon although you may have to wait awhile to pick up their futuristic looking headset.
Mobile VR is here to stay… for now at least. We all know how fickle the mobile world can be, but at the moment, everyone wants a piece of the pie known as Virtual Reality. We recently told you about how Google has plans for their own standalone VR headset, and it appears a Meizu VR headset is also in the works.
Next to nothing is known about the Meizu VR headset, but it is safe to say that it won't be able to stand toe-to-toe with the Rift or Vive. We will probably see something more in line with the Gear VR, but updated as the company is hiring engineers to help with their new enterprise. Speaking of enterprise… if the company has their way you'll like Geordi La Forge as the Meizu VR headset render is pretty funky looking to say the least.
Meizu may indeed have a mobile VR headset in the works, but we would fall over backward if it actually looks anything like the one in the render. It's certainly possible from a design standpoint, but would be worthless in regards to VR as anyone that's spent an ample amount of time with the Gear or Cardboard could attest. The light leakage alone would be insane unless it's just a glorified mobile headset with VR capabilities. Speculation aside, we'll keep you in the loop if anything new materializes with Meizu's futuristic looking VR headset.
via – Gizchina      source: mydrivers