Lumigon T3 Brings Nigth-Vision to Smartphones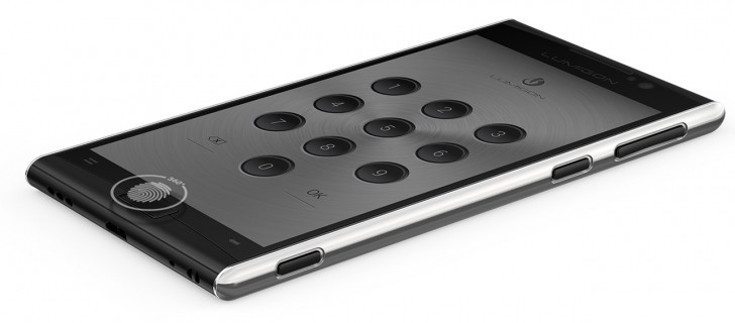 The new Lumigon T3 smartphone is built and designed by a relatively unknown Danish company and it's the world's first device featuring a night vision camera.  The difference between CAT S60's thermal camera and  the Lumigon T3 is that the latter features two infrared LEDs that work in tandem with a 4 megapixels infrared camera, allowing you to record videos/take pictures in total darkness. And the best thing is that the infrared LEDs used by the Lumigon T3's IR camera are invisible to the naked eye, hence you can sneak and peek without drawing attention to yourself. The smartphone comes with a dedicated key which switches between the normal mode and the IR mode instantly.
Now, the Lumigon T3 features a high-end built and workmanship, with a chassis made using 316 stainless steel (marine-grade), and the design is utilitarian/minimalist, just like its older sibling, the T2. The screen is a 4.8 inches wide AMOLED unit with 720p resolution. In order to make it as tough as they come, the Danish company used fiber glass for durability and Gorilla Glass 4 for protecting the front panel. Also, the smartphone is water/dust resistant, though no rating was given until now. The previous gen, the T2, featured IP58 certification.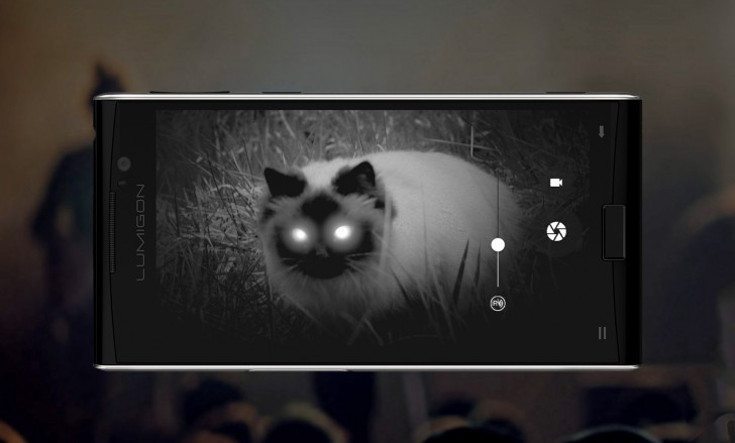 The Lumigon T3 is basically a droid, as it runs on Android 6.0 Marshmallow out of the box and it's powered by an octa-core system on chip, with the CPUs clocked at 2.2 GHz, it has 3 gigabytes of RAM and a generous 128 GB of internal storage capacity.  The smartphone also features a fingerprint sensor and comes with a Vault app, for keeping your data secure and encrypted, including apps. The regular camera is a 13 MP variant capable of recording 4k videos during daytime, and there's even a selfie shooter (5MP/1080p) on the front panel. The retail box of the Lumigon T3 contains a high end Hi Fi headset while the smartphone itself features stereo speakers, an infrared sensor and, last but not least, it's dual SIM capable. If you're already looking for your wallet, well, you'll have to dig pretty deep inside, as the Lumigon T3 comes with a hefty price tag of $925 for the cheapest version.