Motorola Moto Z Leaked Again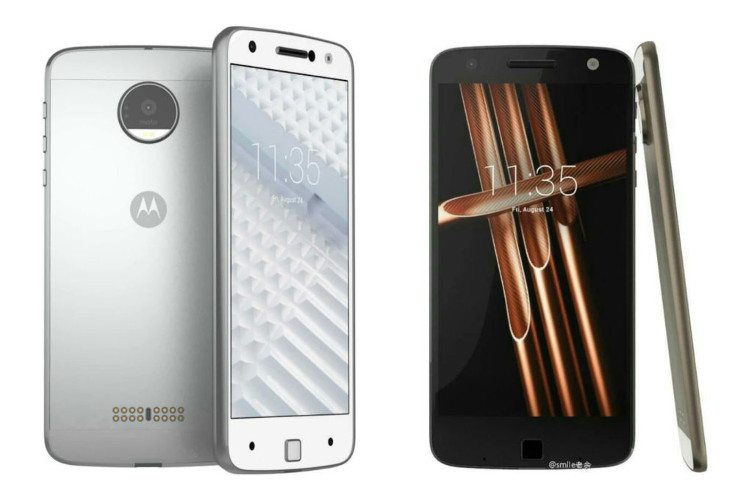 The soon-to-come high-end smartphone from Motorola, the Moto Z, a "full metal jacket" device presumably, was leaked again, this time together with some cool Moto Maker back panels. It seems like the Moto Z is the most leaked smartphone in tech history, and even if Motorola kept it very hush hush until now, i.e. we have no official photos nor specs, we can expect even more leaks until June 9th, when the new generation is supposed to be launched officially. Today's news, the leaked pictures respectively, were delivered courtesy of MotClubHK, and they're as unofficial as they get, but however, they're definitely worth a look. Check it out: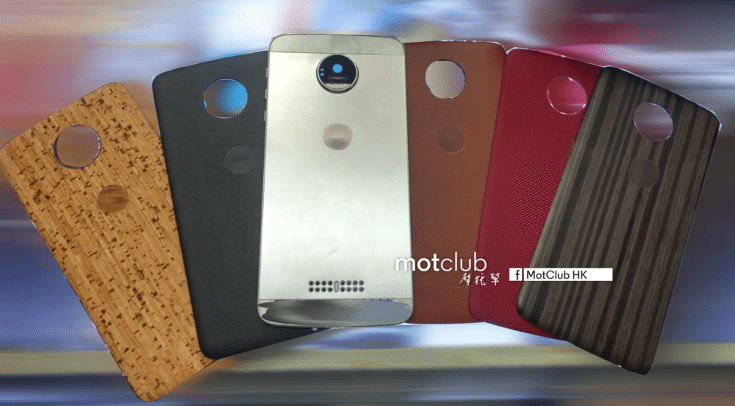 As you can see  for yourself, the photos reconfirm that the new Moto Z will feature a metallic chassis, but it's not very clear if the pictures represent the Moto Z Vertex or the Moto Z Vector Thin. The Moto Z Vector Thin is rumored to be be the next gen following the Moto X Style, while the Vertex is the next gen Moto X Play. Also, at a closer inspection, it appears that the snapshots have been edited for obscuring specific details pertaining to the exact model of the prototype. Interestingly, the cork design on the left looks pretty awesome, while the red back panel is very similar to the old Moto X Style.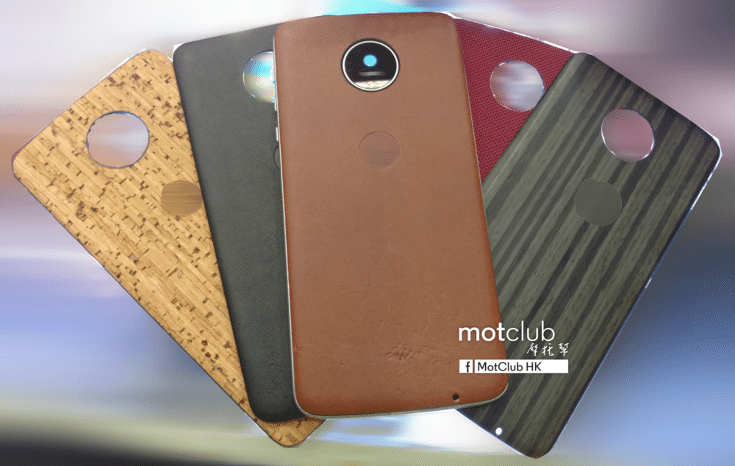 Here you can admire a Moto Z with the back panel already put on. In terms of tech specs, according to "legitimate" rumor mills, the new smartphones (there'll be two versions presumably, a Moto Z Vector Thin and a Vortex) will feature a 5.5 inches wide QHD AMOLED screen/FHD AMOLED, a Qualcomm Snapdragon 820/625 system on chip, i.e. a quad core variety/octa-core one with the CPUs clocked at 2 GHz/2.4 GHz, 4/3 gigabytes of RAM, 32 gigabytes of internal storage capacity and a 13/16 megapixels main camera (on the back) loaded with the latest and greatest technologies, such as laser auto-focus/phase detection and OIS (optical image stabilization).
Source:Â helloMotoHK