Sony Xperia X Camera Overheating Issue Caught on Video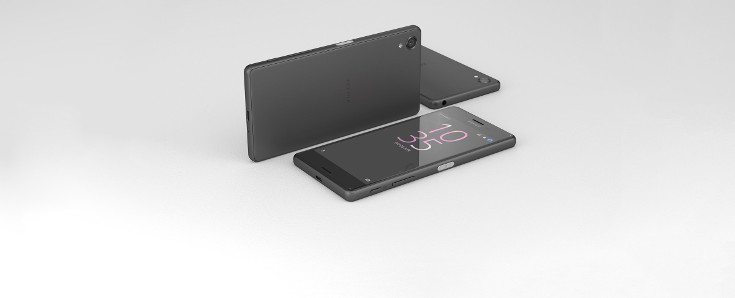 The Sony Xperia family seems to be plagued with all sorts of hardware issues, overheating being one of them, and today we have a video-clip with a Sony Xperia X's camera boiling over and shutting down. Last year, back in June of 2015, the Xperia Z3+ was heavily criticized due to a similar camera overheating problem. However, the respective smartphone was powered by a Qualcomm Snapdragon 810 system on chip, which was notorious for its tendency to overheat like Terminator in the final scene in the foundry. However, Sony promised to issue a software update to mitigate the disaster, right after the Xperia Z4 displayed the same overheating issue following its official launch (the Z4 is virtually identical with the Z3+).
With this kind of history in mind, one would think that Sony learned their lesson, and such problems are now a thing of the past. Well, it looks like  this is not the case. The new Sony Xperia X seems to be plagued by the same over-heating problem, despite the fact that it's powered by a Qualcomm Snapdragon 650 system on chip, which doesn't have a history of boiling over like a retiree on a hot beach in Florida, as it's used by many smartphone manufacturers who never reported such problems.Here's a video made in Germany featuring a comparison between the Galaxy S7 and the Xperia X, which depicts the latter's camera overheating and turning off to cool down:
https://youtu.be/QNweHTAVUg4
Truth be told, it looks like not every Sony Xperia X is prone to overheating, as this could be a problem related to different firmware versions, depending on the geographical region the smartphone is sold. Or, it may very well be an issue with the unit itself, as it may be defective. However, the mere hint of an Xperia overheating means horrible news for Sony, as they're trying desperately to boost their smartphone sales and distance themselves from last year's overheating issues.