New OnePlus 3 photos leak ahead of June 15 launch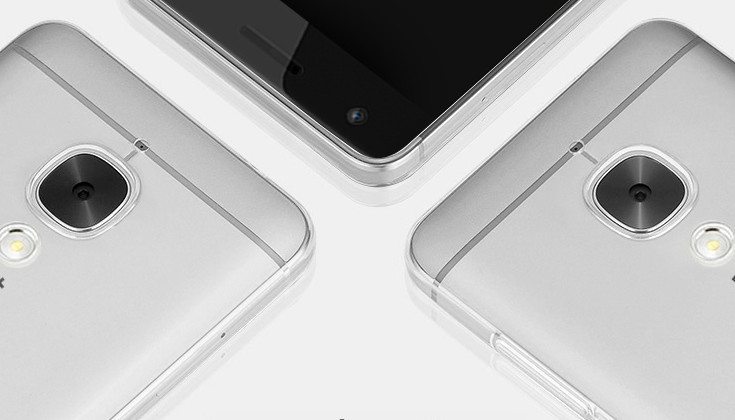 Just when we thought we had seen the last of the OnePlus 3 leaks, we're back for another round. New OnePlus 3 photos have emerged ahead of the company's big event, and they show the phone up close and personal from a variety of angles.
The ship called the OnePlus 3 has been leaking like a sieve. While some of it has been intentional, we have a feeling the company would rather keep some details under wraps. The OnePlus 3 specs have been making the rounds for around a month, and while we've seen a few photos here and there, the new OnePlus 3 photos give us our clearest look at the handset yet.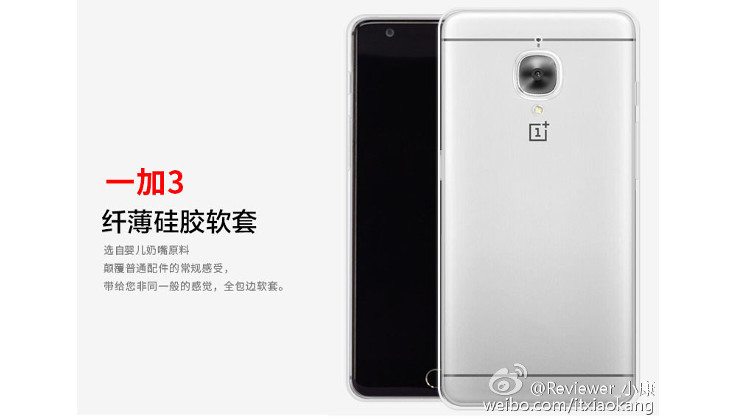 Weibo is the source of the latest OnePlus 3 leak where a user has posted several official photos of the handset in a new clear case. The company has definitely given the device a bit of a makeover as the backside is quite different than the OnePlus 2. While it's far from unique, it is a sharp looking smartphone that has plenty of class. As for the specs, the handset is still rumored to arrive with a Snapdragon 820, 5.5-inch FHD panel, NFC and an option of 4GB or 6GB of RAM.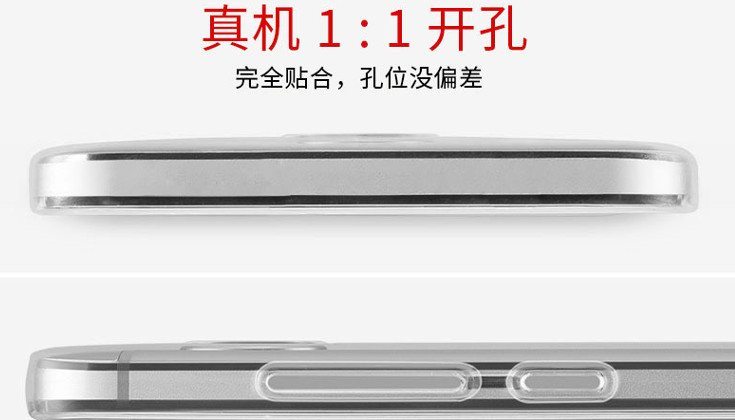 The OnePlus 3 launch is set for June 15, so we'll find out how legit the new OnePlus 3 photos are next week. That said, we have a feeling they are pretty damned solid considering they line up with some of the previous leaks, so you are probably seeing the real deal a week early.
Are you excited for the OnePlus 3 release or have you already settled on another handset for 2016?
via – Android Headlines