Deus Ex GO plans on puzzling mobile gamers this summer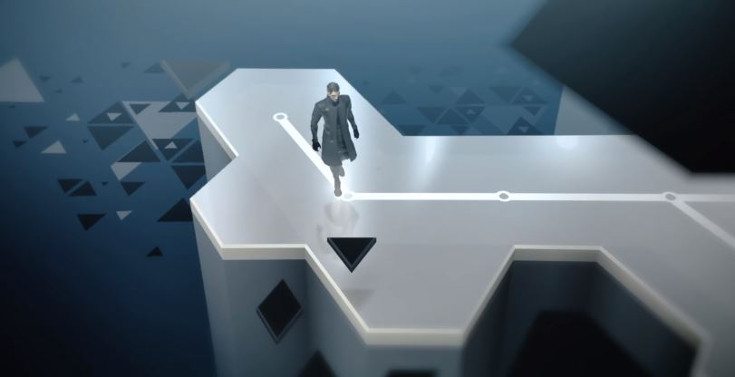 It's official… Square Enix's "GO" series is a franchise. While the company didn't make such a claim, that is where we are headed as Deus Ex GO has been announced as the third GO game from Squeenix.
Hitman GO was one of the more pleasant surprises for mobile gamers over the past few years. While it wasn't the full-fledged Hitman mobile game people had longed for, it was a unique take on the franchise and a definitely a cool way to go. The company followed that up with Lara Croft GO, and now we've gotten word of Deus Ex GO which looks like another winner.
Deus Ex GO will put you in the role of Adam Jensen, and you'll have to take on various stages filled with tricky puzzles like the ones found in Hitman and Lara Croft GO. As with the previous games, your movements are limited to one space at a time, so you'll need to look before you leap. Unless you have a power-up that is, then you can afford to be a bit more blunt in disposing of your foes.
As Deus Ex GO is set in the Deus Ex universe, and not in a tomb or villa filled with mobsters, you will have to deal with hazards like turrets and hackable objects. On the flipside, you will also have to deal with user created missions as the company has unveiled a level editor that allows you to set up your own missions. That's something we certainly didn't see coming, and a feature you won't find in the other two GO games from Squeenix.
If you haven't checked out Hitman GO or Lara Croft GO, there is no time like the present, and they are a great way to get your feet wet before Deus Ex arrives. Unfortunately, we don't have an exact release date for Deus Ex GO yet, but it will make its debut this summer which means it could arrive at any time.
Would you like to see more GO games from Square Enix?