Blocks Modular Smartwatch up for pre-order at $330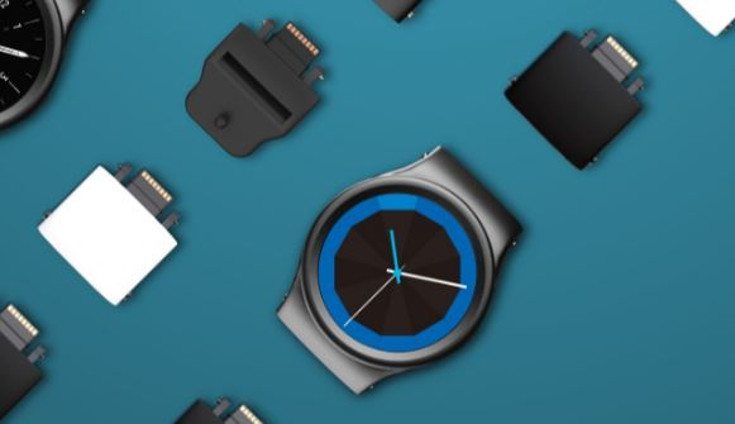 Remember that modular smartwatch we showed you last year? Well, the Kickstarter campaign is over and the Blocks modular smartwatch is now available to pre-order with a price tag of $330.
Modular is a word you've been hearing quite often this year if you keep up with the trends in the smartphone world. LG was the first company to fire a shot with the LG G5, then Motorola took over with the modular new Moto lineup. If you want something a bit cheaper but just as cool, look no further than the Blocks Modular smartwatch.
As a refresher, the Blocks Modular smartwatch is a wearable that allows you to customize things to suit your needs. The core will hold the brains of the gadget while the modules snap on to the band and can be changed out at will. At this time, there are six modules available including a flashlight, a programmable button, a heart rate monitor, an extra battery, GPS, and a temperature/altitude sensor.
In terms of the actual tech specs, the Blocks smartwatch can hold its own with the rest of the pack as all the usual sensors are present along with a 300mAh battery and a forked version of Android 6.0. The wearable will have a 1.39-inch circular AMOLED panel with a resolution of 400 x 400 and is powered by the new Qualcomm Snapdragon 2100 chip for wearables. Throw in 4GB of storage, 512MB of RAM and some splash resistance and you've just met the Blocks Modular smartwatch.
The Blocks smartwatch is currently listed on the company's site with three band colors in Black, White, and Red. All carry a price of $330, and shipping will set you back $11 if you reside in the states or $15 anywhere else in the world although you'll want to keep customs in mind. The estimated shipping date is set for October barring any last minute setbacks.