7200 Units of OnePlus 3 Already Imported to India, Declared Value INR 22,858 Apiece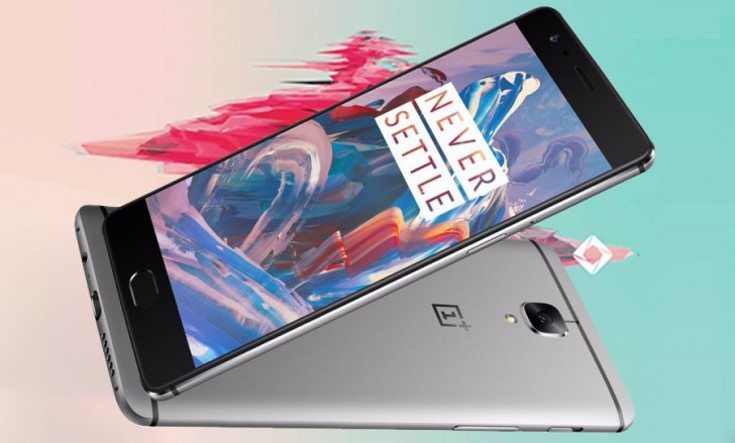 The OnePlus 3 is expected to be launched in India on June 15'th and we've already covered almost everything there is to know about the smartphone. However, today's leaked news comes from Zauba (import-export papers as usual) and the story is that a batch of 7200 units of the OnePlus 3 were already imported into the country. Using simple arithmetic, the price of one OnePlus 3  is $341 or INR 22,858, which sort of contradicts previous leaks informing the public about an alleged $305 starting price per unit. The listing with Zauba's import papers was revealed by a Twitter user which also provided us with a screenshot. As you can see for yourself below, the first entry in the list showcases 7200 units of OnePlus 3 smartphones, more precisely Graphite colored Ones with 64 gigabytes of internal storage capacity, which have been imported in the country for INR 22,858 per unit (($341 in real money).

Now, if you know anything about marketing, you already understand that import prices are not the same with retail prices, meaning that the new OnePlus 3 will probably end up costing up to $370/INR 25,000. Even with these figures in mind, it seems that the smartphone will be very interesting price-wise, taking into account that the first 1000 units of OnePlus 3 sold in China before the official release of the smartphone had a price tag of $460. If you're from India, you're in for a good deal, mark my words folks. However, if you already bought your OnePlus 3 from China and the retail price of the smartphone in India will be the one we deducted from the leaked import data sheets, the Chinese customers will be refunded with the difference, so it's no biggie. Also, keep in mind that the price mentioned above for the 7200 units the OnePlus 3 are referring to the 64 GB version which may feature just 4 GB of RAM. The 6 GB OnePlus 3 may be priced higher, anywhere around INR 28000.