Huawei Watch price gets slashed up to $200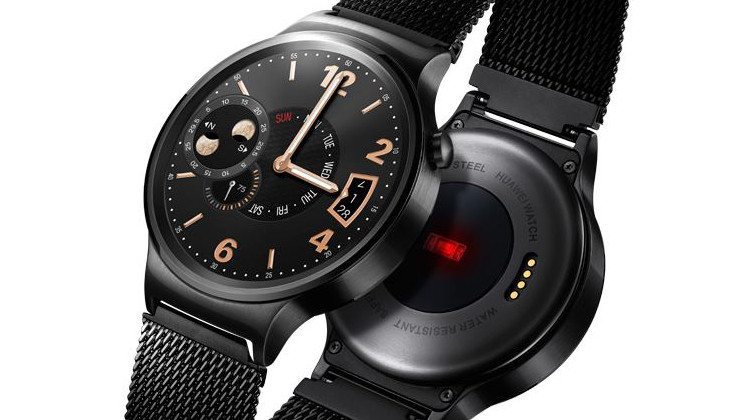 While we wait for the new crop of Android wearables to arrive, we've seen plenty of news revolving the older models today. One that's not so long in the tooth is the Huawei Watch, which has gone on sale with a savings of around $200 off depending on which model you choose.
Google recently unveiled an update for their wearable platform bringing everyone up to Android Wear 2.0. Well, almost everyone as a couple of watches won't get it with the original Moto 360 and the old G watch. While that may come as no surprise considering their age, it's good to know as we are in the summer sales seasons and smartwatches are always at the forefront. On that note, one watch that should stay updated for a while is the Huawei Watch, and it's on sale if you're interested in one of the slicker smartwatches available.
Amazon currently has all the Huawei Watch models on sale, and there are plenty to choose from… 10 in all. The biggest discount comes into play on the Gold Plated Stainless Model which is usually $799 but is currently listed at $579 or $220 off. The classy stainless model is $100 off as well, and our personal favorite, the Blacked out Stainless model is also $100 off at $349. Other models on sale include the bejeweled, leather strap models and the mesh band Huawei Watch.
There has been no word on how long Amazon's discounts for the Huawei Watch will last, so you will want to move quickly depending on the model you are interesting in. At this time, there's been no word of a true follow-up to the wearable, but we expect to hear something in the near future considering we're past the year mark.