HTC 10 Lifestyle Lands Quietly in India With a Price Tag of RS. 47,990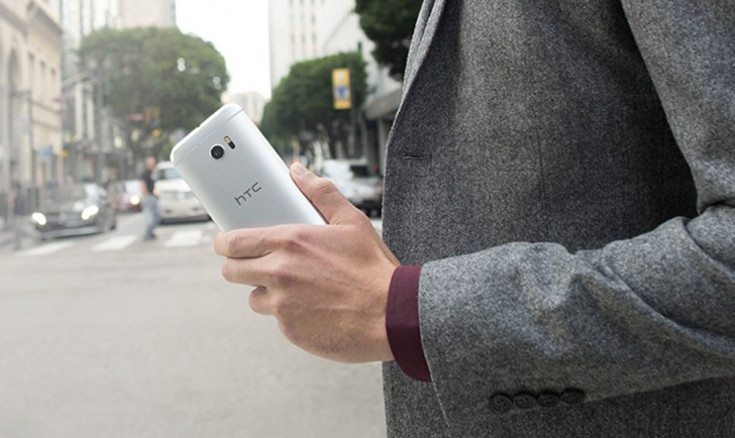 In case many of you don't remember the HTC 10 Lifestyle, this was the alternative flagship sort to speak, the HTC 10 replacement for "specially selected markets". Basically, the HTC 10 Lifestyle is a lighter version of the company's flagship, the HTC 10. Today's news is that the HTC 10 Lifestyle just landed relatively quietly in India, with a price tag of  RS. 47,990, which translates into approximately $715 in real money. Now, if you think that's a lot of dough, well, it is, but the HTC 10 Lifestyle is a pretty cool droid nevertheless, packing quite a punch.
The brand new HTC 10 Lifestyle is available in India both on/off-line, but it's possible that not every retailer in the country already have it in stock as I'm writing this piece. According to our local intel, OnlyMobiles is one of the lucky ones, having the HTC 10 Lifestyle listed on their website for $715, despite the price tag showcased on the HTC 10 Lifestyle's retail box, which says INR 52,800, i.e. $780.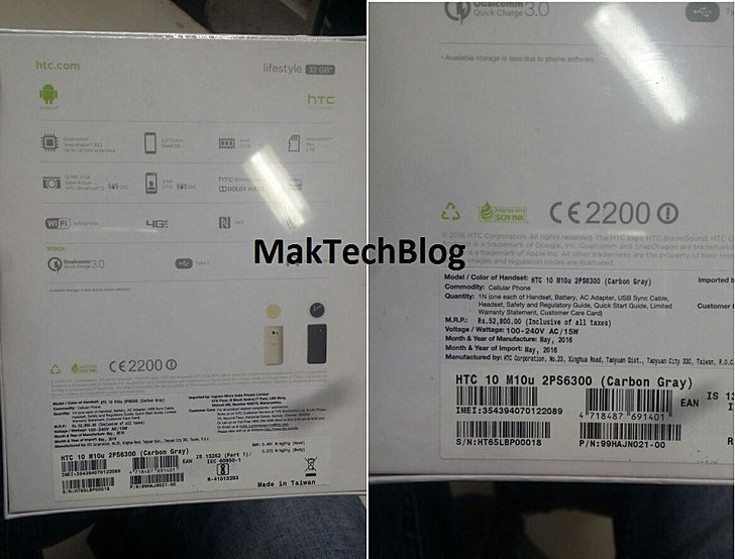 The news about the HTC 10 Lifestyle landing very hush hush in India comes just two weeks after the HTC 10 went on sale for $790. Now, the question is if the HTC 10 Lifestyle is worth the money, I mean the difference in price between the flagship and the 2nd grade flagship is not such a deal breaker.
The HTC 10 Lifestyle features a 5.2 inches wide of QHD resolution(2560×1440 pixels) protected by  2.5D Gorilla Glass 4,being a LCD 5 variety, together with 3 GB of RAM and a single 32 GB of internal storage option. The droid is powered by a Qualcomm SnapDragon 652 chipset working in tandem with an Adreno 510 GPU and boasts a cool 12 MP camera with a f/1.8 aperture lens, optical image stabilization and all the bells and whistles. The rest of the tech specs are basically the same with the current flagship, except for a downgraded LTE (lower download speed). Now, if you compare these specs with HTC 10's Snapdragon 820 system on chip, 4 GB of RAM and the Adreno 530 plus a more capable LTE, you may start to wonder if the "Lifestyle" is worth the money, since the price difference between the two is ~10%.