Camilla Red HTC 10 now available in Taiwan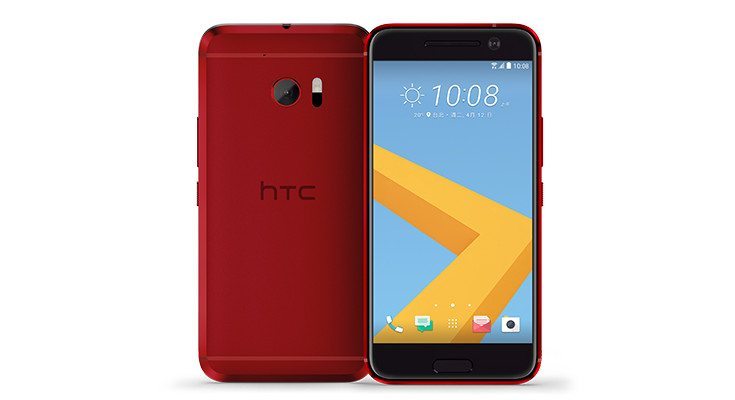 There hasn't been a whole lot of buzz about the HTC 10 since it was released, but we've got a bit of news today. The Camilla Red HTC 10 is breaking down borders and has just gone on sale for techies in Taiwan.
Not everyone wants to keep their handset covered up with a slim case or hide it from sight in an OtterBox. Yes, it's good to protect your shiny new handset, but plenty of folks also want to show them off to the world. If you fall into the latter category and dig new hues, we've got good news as the Camilla Red HTC 10 release has gotten a bit wider.
The Camilla Red HTC 10 originally launched in Japan, and there was no word on it leaving the country until now. The handset has become available for consumers in Taiwan, and while nothing has changed under the hood for the most part, it looks great in Red. Unfortunately, there was no mention of the smartphone coming to other locales like Europe or the states, so we'll just have to keep our fingers crossed for now.
Say what you want about HTC's flagships over the past few years, when they company releases a new color; it's generally a big deal. It's also a great way to boost sales and the Camilla Red HTC 10 is one smartphone that should do very well if the company decides to give it a proper global release. If you reside in Taiwan, you can expect to pay NT 22,900 or around $713 for the 32GB model while the 64GB edition rolls in at NT 24,900 or $775.