HP Elite X3 gets certified ahead of official launch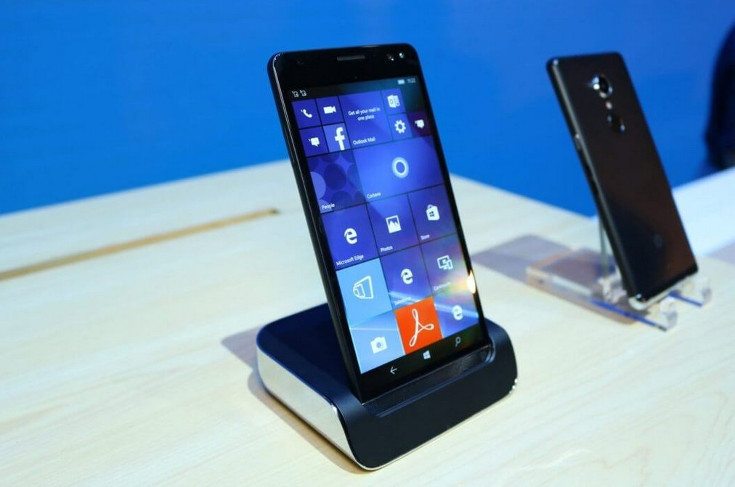 We've seen a steady stream of leaks for the HP Elite X3 going back to February of this year but have yet to see the actual phablet in the wild. The HP Elite X3 release date has just gotten a bit closer thanks to it finally passing through Wi-Fi certification.
Depending on where you reside, a smartphone has to pass through one or more regulatory bodies before it's allowed to be unleashed in the wild. The FCC and Bluetooth SIG are two popular destinations here in the states, and the HP Elite X3 has just passed its test with the Bluetooth and Wi-Fi certification agencies here in the U.S. That means a release is imminent, so let's take a look at those juicy HP Elite X3 specs one last time…
On paper, the HP Elite X3 is set to be the most powerful Windows handset on the planet. That's due in part to the popular Snapdragon 820 and a whopping 4GB of RAM. That's flagship territory for most handsets although subpar displays can often tip the scales back to the mid-range territory. Thankfully, that won't be the case with the HP Elite X3 as it will sport a 6-inch display sporting QHD resolution. It's also tipped to have a large 4,150mAh battery as you'll need plenty of juice to push the pixels around and keep the lights on.
While it is great to get further confirmation on the HP Elite X3 release date, all signs point towards a release next month in July. Pricing for the handset is still very much up in the air, but you can expect it to be quite popular when it arrives with Windows 10 and those high-end specs.
via – NPU