Nextbit Robin price drops to $299 globally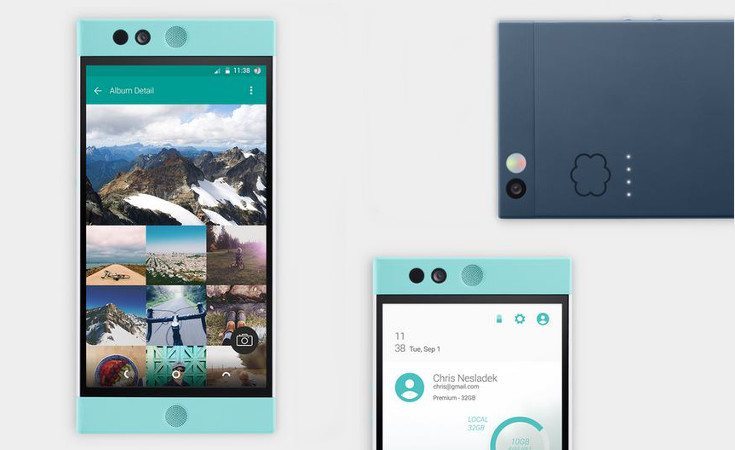 The Nextbit Robin launched on Kickstarter in September of last year, and after a successful campaign, it's in the hands of consumers around the globe. It's also getting a bit cheaper today as the handset is receiving a $100 price cut.
Despite a setback or two, the Nextbit Robin appears to have gotten off to a solid start. The handset recently launched in India, and now the company hopes to lure a few more folks in with a price cut. Unlike some deals we've seen, this one is significant as it knocks the price down even further on a smartphone that wasn't necessarily expensive to begin with.
The Nextbit Robin price was listed at $399 initially, but consumers in the US got it a bit cheaper when it came stateside at $299 through Amazon. Now everyone else can land the Robin at the same price, which makes it a bit more attractive across the board. As for the specs, the handset sports a 5.2-inch FHD panel and gets its horsepower from a Snapdragon 808 and 3GB of RAM.
Other features to note include a 13MP/5MP camera combo, 4G LTE, a USB Type-C port, and a 2,680mAh battery. It also has 32GB of storage to go along with the cloud-storage, a feature you can read more about here. Throw in Android 6.0 and you've just met the Robin.
If you didn't pull the trigger on the Nextbit Robin at launch, there is no time like the present and it's ready to roll from Nextbit. The smartphone is priced at $299 with free shipping and comes in Midnight or Mint.