iPhone 7 Rumor Confirmed: No Headphone Jack for You!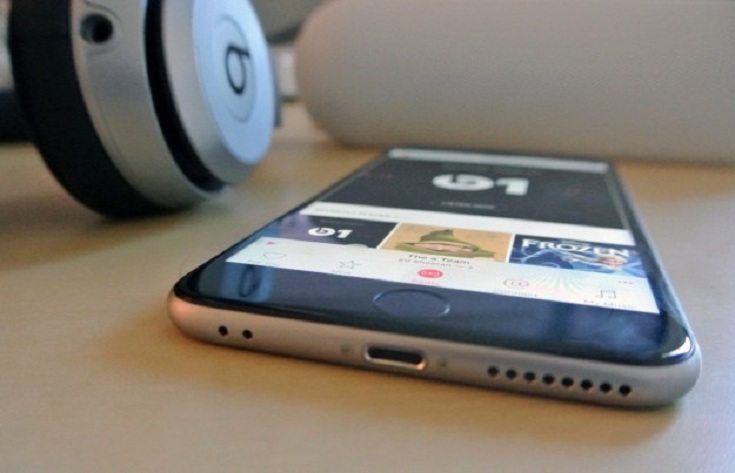 I know, it's getting old, as every other day we have yet another rumor about the iPhone 7: there's a dual-camera setup, no, it's not. There's a headphone jack, no it's not and so on and so forth. Thing is, today we have something more than the usual rumor mill palaver. There's no mysterious leakster involved, nor a troll extraordinaire. Today ladies and gents we have a confirmed rumor, the dumbest of them all actually, the one we all hoped and prayed will never become fact: the iPhone 7 drops the headphone jack. I can hear the screams already, people who spent hundreds of dollars on high-end head sets are seeing their hopes and dreams crushed and burning.
Why did Apple do it and how do we know? Well, we have many reports from mainstream news outlets, such as the WSJ, CNBC and Reuters, all confirming that Apple will just add some incremental upgrades to their new iPhone 7, subtle changes was the phrase used. And among the subtle changes, good bye headphone jack, as this is basically the single noticeable change in the new iPhone 7.
So, the 3.5 mm headphone jack is gone, but have no fear, enter the Lightning adapter already delivered with the device and there's no more trouble, right? One can only hope Apple will be that generous to its customers. But the question is, why Apple decided to kill Jack? Well, to save space in the first place, to make the smartphone thinner (I already have a vision with BendGate 2.0) and supposedly to improve the audio quality, dixit the marketing department. Apple is already known for playing its own game, i.e. killing mainstream technologies without blinking, like the DVD in their MacBooks. Besides the missing headphone jack, it definitely looks like this year's iPhone will be very far from cutting edge and more of a temporary upgrade, but the hopes are high for 2017 when Apple celebrates iPhone's ten year anniversary.Starting from tomorrow, we'll take bets about the dual camera setup, what say you?