Galaxy Note7 Specs Leaked, Coming on August 2nd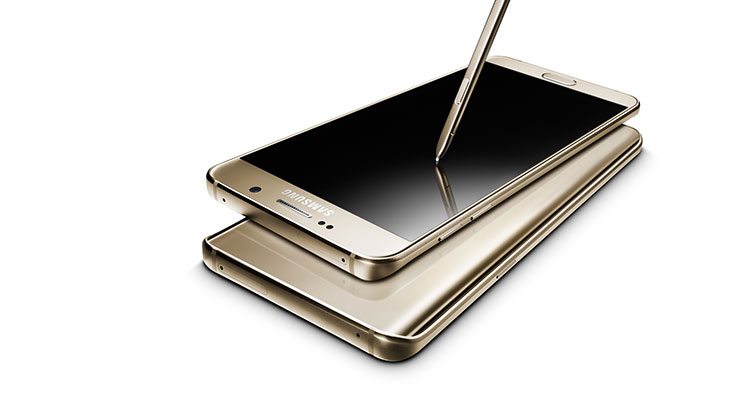 Rumors about the Samsung Galaxy Note7 has been doing the rounds for quite some time now and we've finally got some of the specs of the highly popular phablet. A few days ago, a leakster confirmed that the new Note device will be called the Galaxy Note7. The same person has come out with the alleged confirmed specs of the phone. You would probably be thinking why there isn't a Note 6, but as of now, Samsung has decided to jump to number 7 and ditch number 6.
Evan Blass is a well-known leakster, and the specs were posted on his twitter page like he always does. It looks like a pretty solid device but there's still no information on the chipset used within the device, as well as the memory. Going with the current trends, it might very well be the Snapdragon 820 along with 6GB of RAM. The Snapdragon 820 may also be replaced by Samsung's very own Exynos 8890.
The leaked specs confirm a 5.7-inch Super AMOLED display for the phone. There were rumors that the Galaxy Note7 would come with a dual-edge display, but that hasn't been confirmed by the leakster. The 5.7-inch display has a Quad-HD resolution and this might've been done keeping VR in mind. Oh, I almost forgot the iris scanner that was earlier confirmed by Evan.
That's not all, the Note7 comes with a massive 64GB of internal storage which can be further expanded by microSD. The front camera is the usual 5 megapixel shooter while the rear camera uses the dual-pixel 12MP camera, which comes with a lot of enhanced capabilities.
One thing that caught my eye was the IP68 rating, which makes the phone totally dust proof and capable of immersion under pressure. This makes it a very rugged and tough device. The Galaxy Note7 also comes in three colors, Black, Silver, and Blue. Mark your calendars for the 2nd of August. A revolutionary device is incoming.
via – GSMArena