Apple iPhone 7/Iphone 7 Plus Photos Leaked Again Showing Interesting Camera Design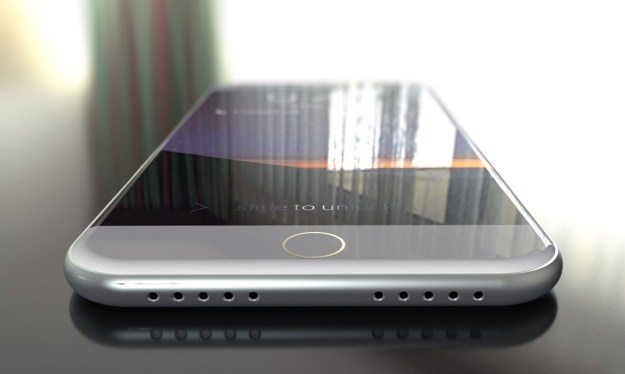 New leaked pics of the upcoming iPhone 7 and iPhone 7 Plus appeared on the internet over the weekend and they were spotted first by Nowhereelse.fr, kudos to them. What we're dealing with here are two pictures showcasing the back panels of the iPhone 7/iPhone 7 Plus supposedly  and they look very similar (goes to plausibility) to previous photos leaked by various leaksters in the last couple of weeks. The first thing that caught my eye is the fact that those ugly antenna lines still visible on the iPhone 6/iPhone 6s are now moved on the side.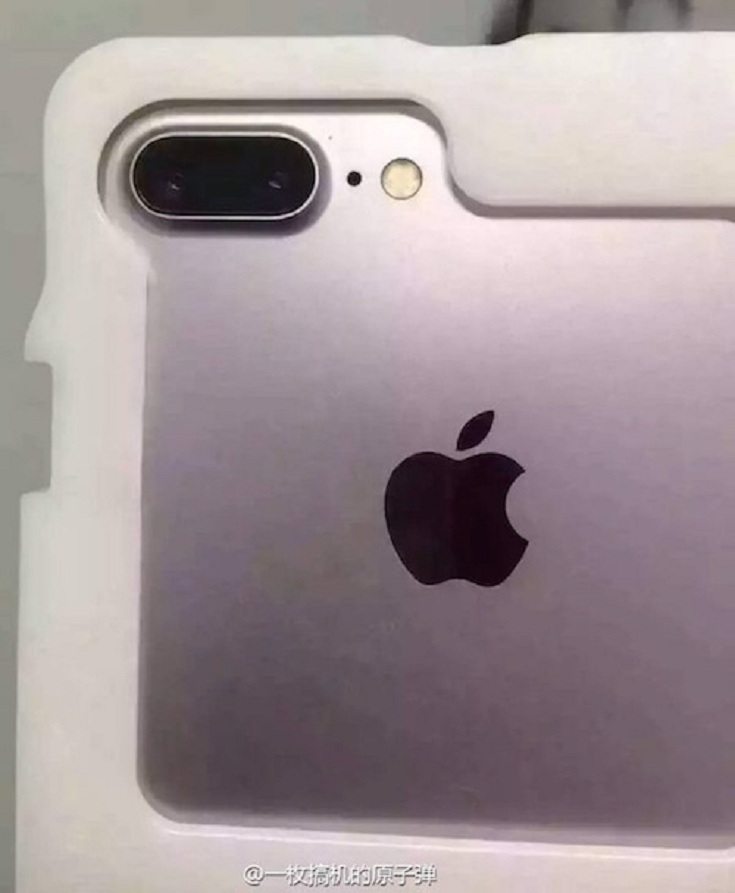 But there's one particular detail about this brand-new leak, which suggests to the trained eye that the new iPhone 7 (the 4.7 inches model) will benefit from a significant camera upgrade. There's no shortage of rumors regarding the iPhone 7's dual camera setup and things of that nature, all sorts of highly advanced technologies and stuff like that, but if you want an educated guess take a closer look at the photo below.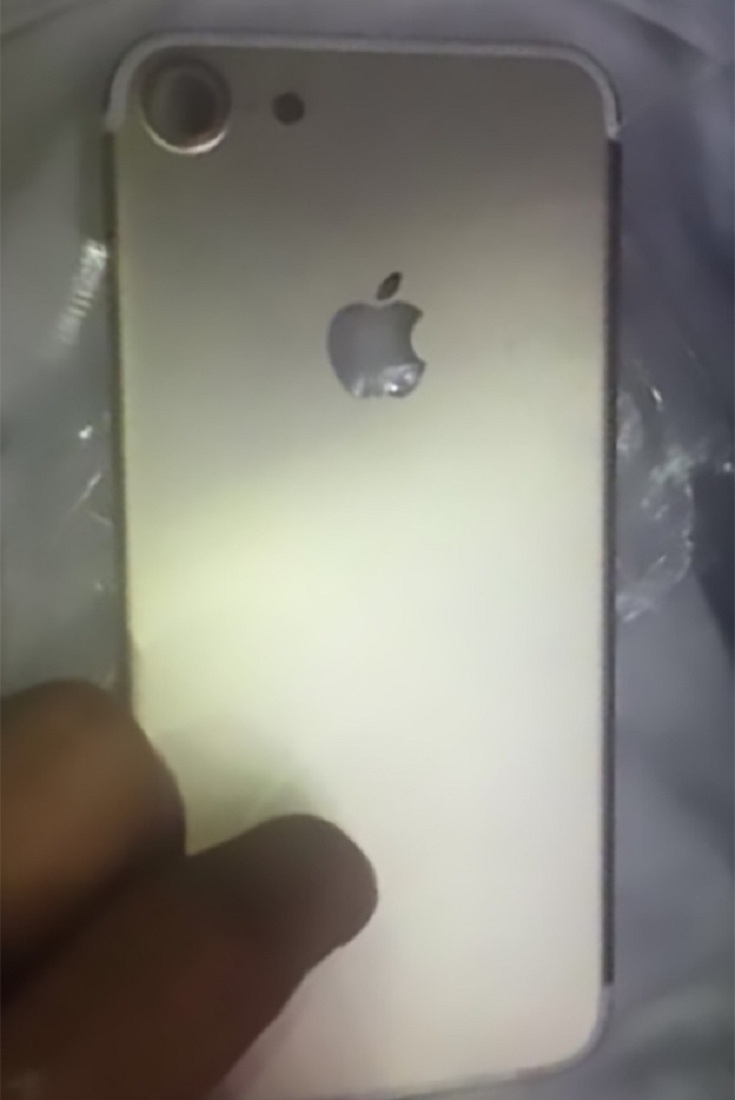 Basically, as far as I can determine from the picture, the area in which the camera sensor will be placed in the new iPhone 7 is significantly larger when compared to the iPhone 6/6s. If that's the case, I can bet the new iPhone 7 will benefit from state of the art camera technologies and keep in mind that Apple just took over LinX 2 years ago, in April of 2014.
Corroborating these two pieces of intel, my bet is that the new iPhone 7 will feature an outstanding camera. And if you're wondering what I am talking about, LinX worked hard on improving the technology/performance in slim handsets, making them comparable to DSLRs in terms of performance, especially in low light conditions. Another thing to notice  is the dual-lens setup on the iPhone 7 Plus, which confirms previous rumors. If nothing else, the main selling point of the new Apple device (s) will be a huge improvement  in terms of camera quality.
SOURCE:NOWHEREELSE.FR