LeEco's Next Flagship Smartphone Will Feature Dual-Camera Setup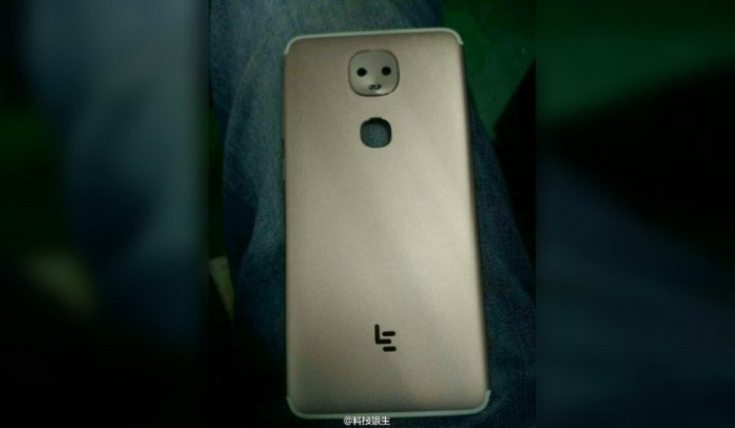 Dual camera setups on flagship smartphones are all the rage nowadays, just look at the (rumored) iPhone 7 Pro, or even better the LG G5 which already has it, not to mention the Leica branded Huawei P9, these are some of the most important names currently sporting dual cameras on their back panels; today we've find out that LeEco's next high-end smartphone will join the crowd. Even if we don't have yet a commercial name, we know that the next LeEco flagship droid runs under the LEX720 moniker and it will feature a dual camera setup, together with the latest Qualcomm Snapdragon 823 hardware platform, being as high-end as it gets.
According to a previous leak, the LEX720 was already bench-marked, so we know quite a few things about its capabilities. Today we have an actual photo of the smartphone, the back panel actually. Judging from the image, the dual camera setup is here to stay. As you can see for yourself, there's a dual LED flash and two camera sensors combined into something resembling a smiley or a human/alien face. This live single shot also reveals a fingerprint sensor located underneath the smiley-face dual-camera assembly. Aside from the dual-camera thingy, you can spot another design feature which is almost identical to what we've already seen on the Meizu Pro 6 and most probably on the next iPhone 7, the dual antenna bands located on the top and the bottom of the smartphone.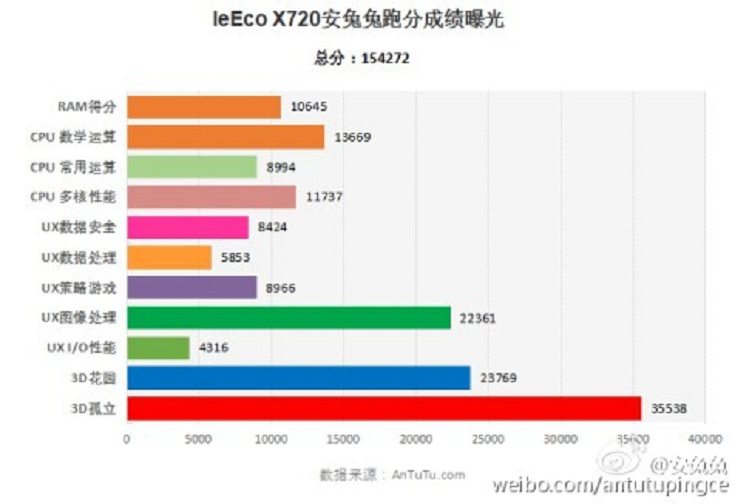 There's a big probability that the next LeEco flagship will be called LeMax 2 Pro, but we'll know for sure on Wednesday, when the company will announce world's first smartphone running on Qualcomm's Snapdragon 823 system on chip, i.e. today's piece of news. Together with the SD 823, the LEX720 is rumored to pack a whopping eight gigabytes of RAM on-board and a 16 Megapixels main snapper, but we'll just have to wait a couple of days to be absolutely sure.