The Turing phone Looks Alive and Kicking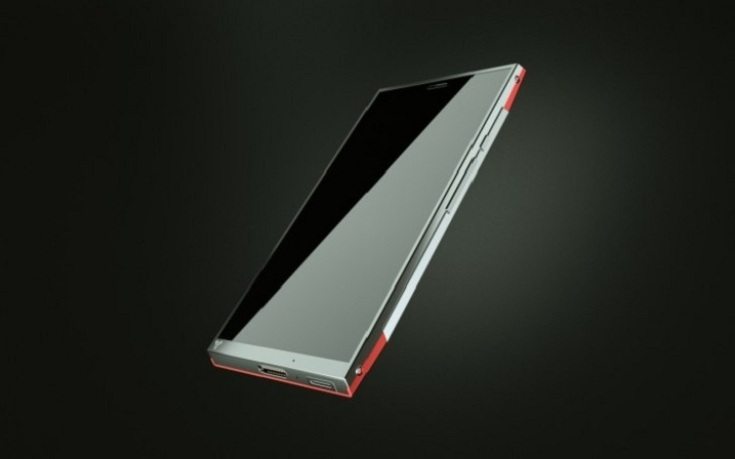 If you've never heard about the Turing phone, it's OK, you're part of a big club. The Turing project started as an ambitious idea on Kickstarter and it managed somehow to win the hearts and minds of UFC players and Ninjas i.e. it gather enough support and it looks like it will soon become a reality. If you don't know what I am talking about, the Turing phone is a Sailfish OS 2.0 running device as tough as coffin nails. Basically, this baby plays in a league of its own, as it suffers no comparison with so called tough smartphones, like the Samsung Galaxy S7 Active.
By that, I don't mean the S7 Active is a puff, but the Turing phone plays in a totally different league. This baby started as a hugely ambitious project for creating the ultimate tough smartphone, the G-Shock of the mobile world if you want. By tough, I mean both sides, the innards (as in software) included. Basically, the Turing smartphone features a bullet proof chassis via a diamond-hard exterior shell together with state of the art security features. The creators of the Turing phone went so far, it makes your skin crawl. Just consider this: the Turing doesn't have a home button, a headphone jack or an USB port.
You know why? Because all these features may compromise the integrity of the chassis. Do you see where this is going? The OS itself was chosen because Android wasn't secure enough. However, the Turing phone will offer Android app compatibility and nice things like touch gestures and similar gizmos. All these sound pretty awesome in my book, but it looked like the project had died last year due to a lack of enthusiasm and/or financing. But now, the Turing phone is alive and kicking again, as the company started sending emails to its backers, announcing them the smartphone will start shipping on July 12th, running on a QSD 801 chipset, with 3 gigs of RAM , 16 gigabytes of storage, a 13 MP camera and a 3000 mAh battery. Keep in touch for more news.