360 N4S smartphone specs may include 6GB of RAM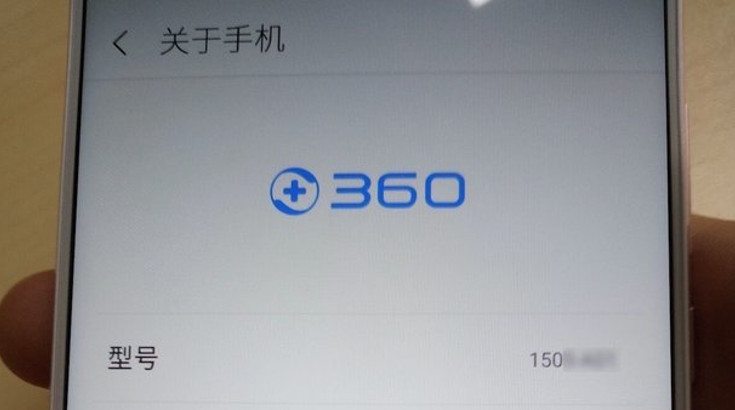 Back in May, we told you about a handset called the 360 N4. It appears the company already has a follow-up underway in the 360 N4S smartphone, which is just leaked with some very impressive specifications.
You may not be familiar with 360 brand of smartphone as the Chinese manufacturer is far from a brand name. Their last smartphone was a bit of a surprise, and it's safe to say the same holds true for the 360 N4S. It's another handset that walks the fine line between a mid-ranger and flagship, although it leans more towards the latter…
The 360 N4S smartphone will be in the phablet class thanks to a spacious 5.5-inch panel sporting a resolution of 1,920 x 1,080. That's not quite on the flagship level for most folks, and the same can be said of the processor which is listed as a Snapdragon 652. That said, they are both more than sufficient but a little puzzling given the rest of the 360 N4S smartphone specs.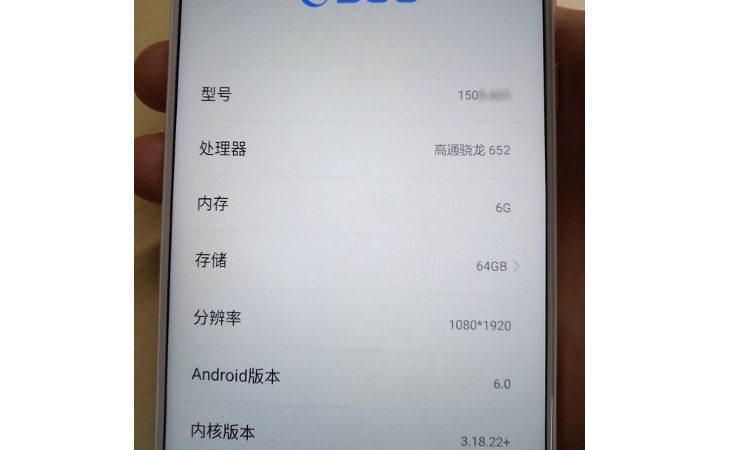 Beneath that slab of glass, you'll find a whopping 6GB of RAM to go along with 64GB of internal storage. We don't know if that will be expandable, but you'll have plenty of space out of the box regardless. It will have a 4,920mAh battery and run Android 6.0 as well. Other rumored features may include a fingerprint scanner and a dual-camera setup on its backside.
The 360 N4S smartphone is set to be shown off on July 15th which is right around the corner. With an expected price tag of around 1,499 Yuan or $225, it would be one of the more powerful devices in its class if that price tag holds up.
Would you be interested in the 360 N4S smartphone if the price and specifications prove true?
via – Gizchina