Xiaomi Plans Expensive $600 Smartphone This Year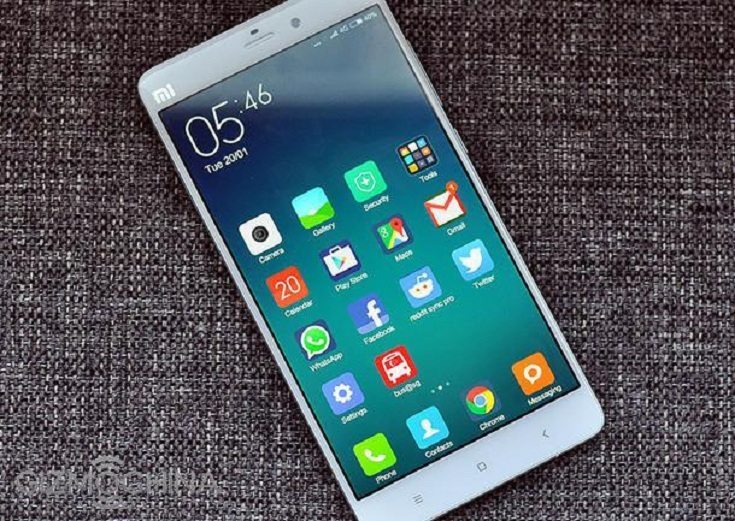 Xiaomi is a relatively obscure smartphone manufacturer outside of China's market and it's best known for releasing smartphones playing (and winning) in the best bang for the back category. That means Xiaomi is great at releasing dirt-cheap devices, but without making compromises in terms of built quality. However, today's piece of intel is about an upcoming Xiaomi flagship which boasts a hefty $600 price-tag, and that's rather unusual for the company, at least until now.
The 4000 Yuan high-end Xiaomi (that's $600 in real money) is not a rumor at all, but actually a statement from the company's co-founder Liwan Jiang, who said today in a press conference that Xiaomi will "definitely" hit the markets with an expensive smartphone sometimes this year. Judging from what Xiaomi released until now, we should expect the high-end smartphone to offer quite a lot for the $600 price tag. I'm saying that because  Xiaomi smartphones are way above their similarly priced-direct competitors, especially in terms of built quality and workmanship And if dirt-cheap phones were that good, just imagine how a high-end Xiaomi would look like!
Since Xiaomi's fan-base is mostly located in mainland China or Asian emerging markets, the announced $600 Xiaomi must come as a bit of a shock. But you should rest assured, because despite of Xiaomi raising the bar with today's announcement, I bet they'll continue to provide their customers with excellent low-priced smartphones just like they did it until now.
While we don't know much about the smartphone in question, the rumor mill has it that it will be something similar with the Mi Note 2, but featuring a dual curved screen. However, we should take this rumor with a grain of salt until further notice, since Liwan Jiang revealed absolutely nothing in today's press conference about the upcoming golden boy. The Mi Note 2 boasts a 5.7 inches wide screen with a resolution of 2160 x 3840 pixels/773 pixels per inch density and it runs on a SD 820 chipset with 4 GB of ram and an Adreno 530 GPU, together with a top-notch 16 MP snapper featuring OIS, a dual LED flash, touch focus and all the bells and whistles you'd expect in a flagship.