The New Meizu MX6 Will Have a Price Tag of $300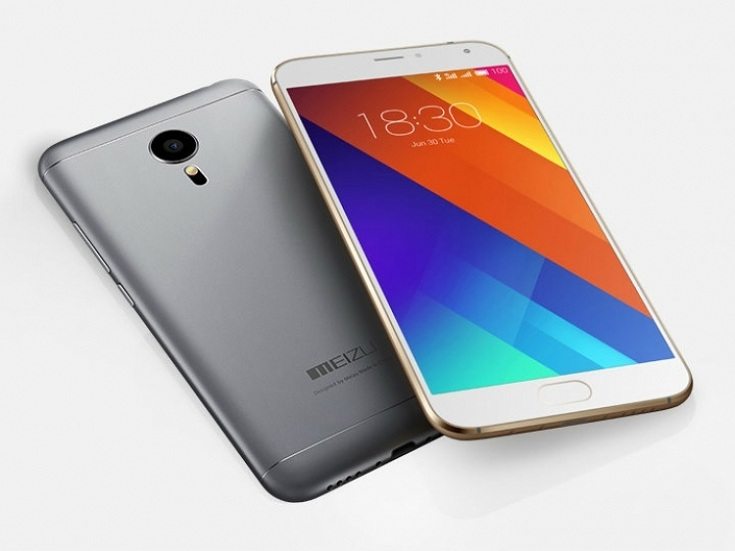 The upcoming Meizu MX6 smartphone will hit the shelves sometime in the near future, it's a matter of weeks, but we already know the price, which is in the vicinity of $300, give or take (contract free off course). And even if the MX6 is not as cheap as previously rumored, the fan-base will not be disappointed by today's announcement. The news about the Meizu MX6's price tag comes courtesy of Weibo, i.e. from a post of the company's CEO and co-founder Bai Yongxiang.

Meizu's CEO claims that the new Meizu MX6  will be absolutely awesome, running with the best in its RMB 2000 price-category, both in terms of  design and hardware capabilities. Also, the smartphone received pretty good (and positive) coverage from tech-media, especially after some leaked internal email messages surfaced on the internet in which the CEO said that  Meizu MX6 is the best smartphone in the MX lineup so far (he wasn't so happy about the design though).
However, the best things in life come with a price, hence the relatively surprising $300 price tag of the Meizu MX6. But the good news is that Meizu MX6 will borrow its hardware (most of it) from the company's Pro 6 flagship and high-tech doesn't come cheap even in China. Also, since these 2 devices will use the same hardware basically, the company works hard to prevent any supply-chain issues, so there will be enough MX6 devices in stock when it launches officially in the next 2-3 weeks.
We don't know for sure about the exact tech specs of the MX6, but the rumor mill claims the smartphone will run on a Helio X20 deca-core system on chip (that's 10 cores, yes) with 4 gigabytes of RAM and 64 gigabytes of internal storage capacity. Also, the released date is supposedly July 19th, but we should take that with a grain of Himalayan salt, since Meizu doesn't seem to have a scheduled event at the respective date.