Lenovo SoftBank 503LV Announced, First Ever Windows 10 Phone From the Company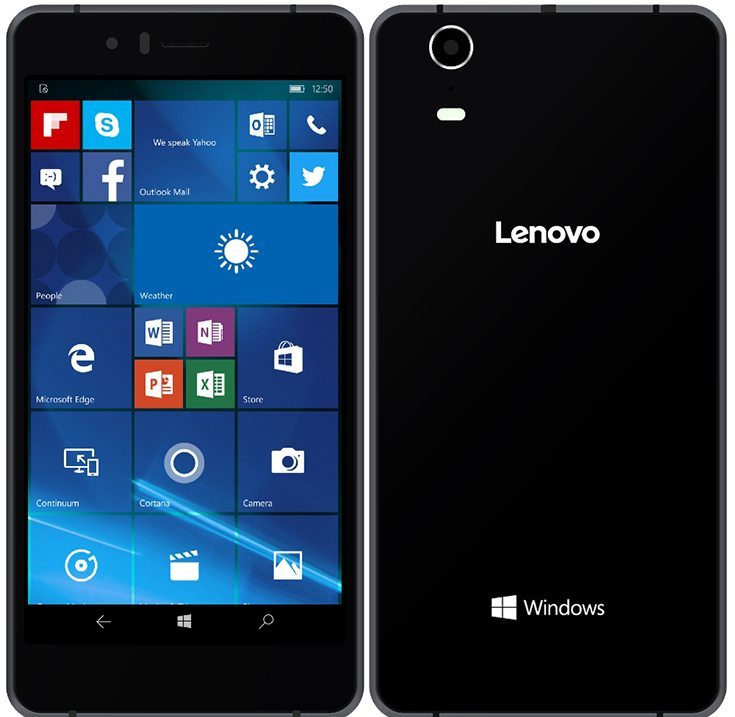 Even though Microsoft is adamant about their Windows 10 OS, they are continuously losing their market share. They are planning to plough back some of it through their next-gen smartphones that are going to come out soon. Meanwhile, Lenovo has announced its first ever Windows 10 Phones, dubbed Lenovo SoftBank 503LV. That's a pretty weird name for a phone and it has been announced by Lenovo in Japan. This is the first time Lenovo is releasing a smartphone in Japan and SoftBank is the mobile carrier with which the phone will be launched.
It was announced by Microsoft last year that Lenovo would be one of their hardware partners. But it has taken them almost a year to come out with a phone. The pricing of the Lenovo SoftBank 503LV has not yet been revealed, but according to some reports the phone may only be available in Japan starting from October.
The phone is no monster when it comes to specifications and performance. However, the phone looks absolutely gorgeous with thin sheets of glass on either side of the phone and is a decent mid-ranger. Â The 5-inch display panel comes with a 720p resolution which is a bit of a disappointment.
Under the hood, there is the Snapdragon 617 octa-core SoC along with the Adreno 405 GPU. There is ample amount of RAM for a Windows 10 phone at 3GB and there is also 32GB of expandable storage. The camera department consists of an 8 megapixel rear camera and a 5 megapixel front camera. Going by the recent reviews, the camera quality will be something that Lenovo might want to improve.
The battery is also pretty low on the Lenovo SoftBank 503LV, but this might be due to the fact that Windows 10 for Mobile is highly optimized. But with 2,250mAh battery might be a bit on the lower side. The phone supports Windows Continuum and is aimed for professional use rather than for the general audience.
via – PhoneArena
Source (Japanese)