Nexus 5X Sale – Prices Slashed by $145, Last Day to Get it!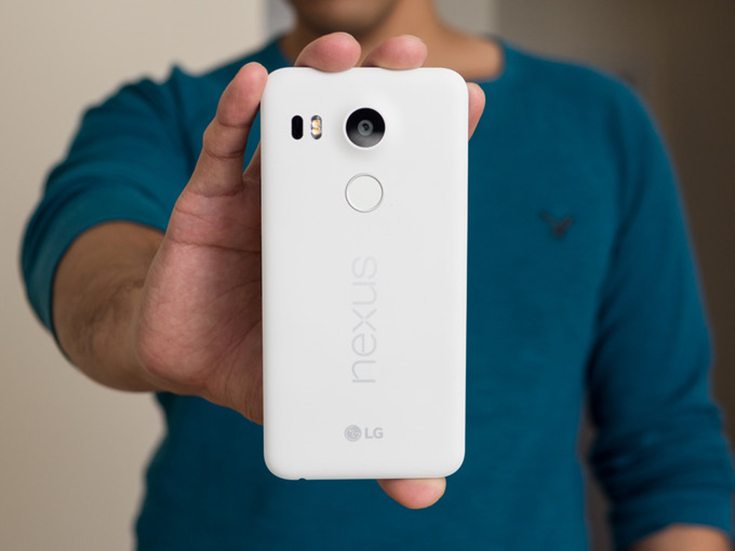 If you're a person like me who would love to get deals on the perfect smartphones, then this one's for you. I've been dying to get my hands on a Nexus handset but haven't been able to get one due to the high price back here in India. But, guess what, there's a Nexus 5X sale going on in Newegg and it is the best time of the year to get one. Even though the phone's not as good as the Nexus 6P, it is definitely a great performer.
The Nexus 5X sale kicks off today and it will be up until Sunday, the 17th of July. That means, you have less than 2 days to make up your mind. If you're not sure about this one, let me help you. The Nexus 5X comes with a 5.2-inch Full HD display with Corning Gorilla Glass 3 and an oleophobic coating.
It has the Snapdragon 808 hexa-core SoC beneath the shell, along with the Adreno 418 GPU. There's only 2GB of RAM, but since it is a Nexus handset, the Android OS is devoid of any bloatware. The 12.3MP rear camera is of excellent quality and the 5MP camera performs likewise.
An array of sensors, fingerprint, gyro, accelerometer, proximity, compass and barometer, are included. The phone is available on the Play Store for $349 and on Amazon for $379.99. But, Newegg is currently selling the phone for just $234.99. This translates to around Rs.16,000 in India which is an amazing deal. You can follow this link here, to get one for yourself!
In simple words, if you're looking forward to getting your first Nexus handset for the best Android experience, now is the time to get one. For almost $145 less, the Nexus 5X is a great choice and will give all the other phones in this price category a run for their money.
via – PhoneArena
Source