Project Dream aka Samsung Galaxy S8 with VR-Ready 4K display in the works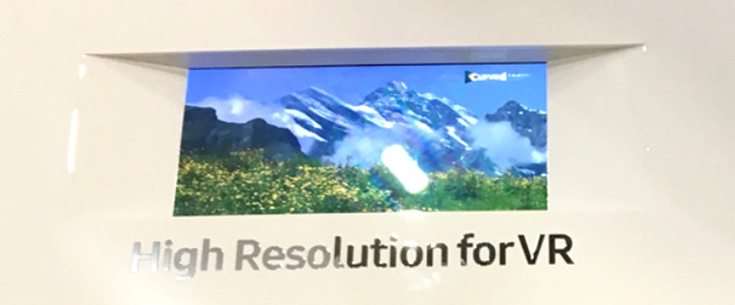 Remember PhonesReview covering about the presence of a UHD display on the Samsung Galaxy S8. If you didn't read that report, check it out here. And guess what, some blogs in China are going nuts about Samsung's unannounced flagship. According to some leaked reports Samsung is already developing the Galaxy S8, titled Project Dream, Â and it will be made ready for next year's Mobile World Congress. That is some great news for the Galaxy fans as Samsung have made two of the best flagships of this year with the S7 and S7 Edge.
Remember back in May when Google announced their ambitious VR project for Android? They also said that the Daydream compatible phones would be coming out soon. For phones that support the Daydream standard, they would also require some VR software along with a host of sensors like gyro, accelerometer, compass and a few others.
To go along with Google's Daydream project, Samsung is developing their ultimate flagship under the title Project Dream. This looks like a direct indication to the fact that the phone will be focusing mainly on VR.
And adding fuel to the fire is the speculation about a possible 4K display on the Samsung Galaxy S8. They showed off a 5.5-inch UHD display unit at the Society of Information Displays expo. Samsung's AMOLED display have had the problem of emitting blue light and they seem to have found a solution to that also with their Bio Blue screen.
Adding up all these facts and rumors it is quite clear that VR is very high up on the list for Samsung. A high resolution display and less emission of blue light will obviously lead to a better VR experience on the Project Dream aka Galaxy S8, and will not take a toll on the eyes of the user. However, they are still rumors and should be taken with a grain of salt.
via – Phonearena
Source