ZTE Axon 7 Mini Leaked Specs Show Snapdragon 617 and 5.2″ Display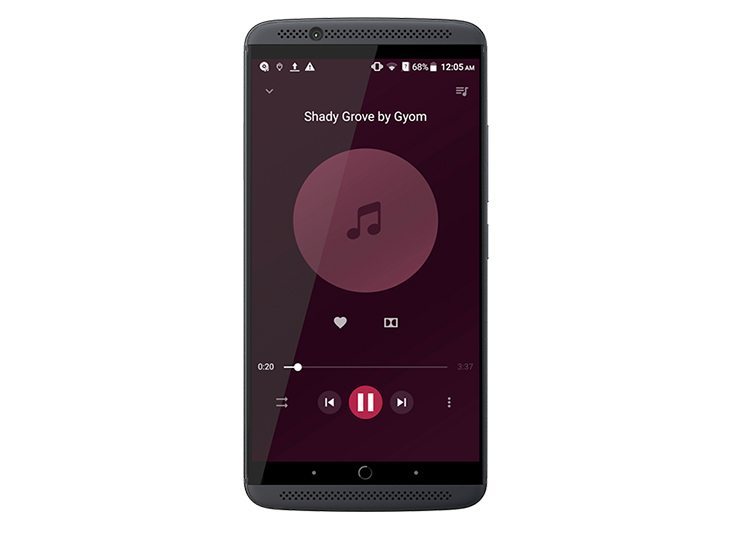 ZTE's Axon 7 was received well both critically and commercially and the phone has grabbed a lot of awards in China as well as outside the country. The phone that hit the U.S market came with three non-illuminated capacitive keys that can be configured to the user's liking. It has been awarded as the Editor's Choice at Android Authority as well as a few other top sites. Almost all the aspects of the phone were appreciated starting from the SD 820 (obviously) to the camera and the dual stereo speakers on the front that provide unmatched quality. What about the new ZTE Axon 7 Mini?
It is a great buy at $400 and ZTE Axon 7 is the epitome of the tag value for money. Now we have the leaked specifications of its younger sibling, the ZTE Axon 7 Mini. While it may not boast the top end specifications of the Axon 7, it will still be an awesome budget smartphone.
The most obvious different between the two phones is their screen size. The ZTE Axon 7 Mini will come with a smaller 5.2-inch display with a full HD resolution. This is in contrast to the 5.5-inch QHD display on the Axon 7. This is to cater to those who require a smaller screen.
Most of the other specs have also been toned down on the ZTE Axon 7 Mini. In place of the Snapdragon 820, we have the Snapdragon 617. Instead of 4GB of RAM and 64GB of internal storage we have 3 gigs of RAM and 32GB of storage.
The main camera has been reduced from 20MP to 16MP while the selfie shooter remains the same. Since the device is a little under powered compared to the Axon 7, a smaller 2,705mAh battery is under the hood.
At just 7.8mm in thickness, the new phone may very well use the same design on the Axon 7. A fingerprint scanner is also expected at the rear. The main question would be whether ZTE will include the dual front stereo speakers with Dolby Atmos support? The device is expected to be announced soon!
via – Phonearena
Source